5 Ways That Costumes Are Important To Our Lives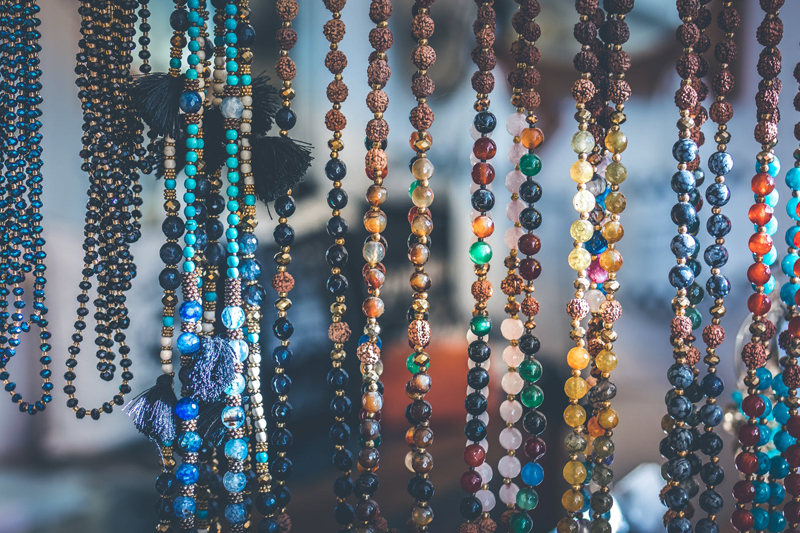 How Important Are Costumes?
Do They Play A Role in Our Lives?

Costumes are all around us. They have been around for centuries and will continue to be in our lives for many years to come.

Some are worn as a symbol. Some are worn for fun and used as a way to escape to a new world.

Where are all these costumes that I am talking about if we are surrounded by them you ask...well, just look around. Costumes are everywhere.

National, Regional, and Cultural Costumes

The Traditional dress also called Folk Costume of each culture and nationality are uniquely beautiful. From the intricate beading of the Maasai in Kenya to the Kilts of Scotland and Uncle Sam of America. Costumes have become a tradition and a sort of branding to the culture.

Public Sporting Events

When you attend a sporting event you end up surrounded by people wearing their favorite teams' colors.

You see a Mascot on the field, players wearing their uniforms and protective gear, and when you look around you see fans with their faces painted and possibly a costume representing their team of choice. If you are attending a fun run or mud run you are liable to see tutu's, homemade matching shirts, and accessories.

Festivals and Holidays

We love to gather and have fun. Music festivals are a great place to see people dressed up in costume. They may add color to their braided hair, wear pasties, be body painted, wear unusual clothing for a weekend of festival fun.
Holidays all bring their own traditional folk costumes to light.
Think about Santa suits for Christmas, masquerade masks for Mardi Gras, bunny rabbits for Easter, or superheroes for Halloween.

Theatrical, Film, and Television

This is almost like stating the obvious. Every character requires a different look that will portray a meaning to the audience. This means most productions require costume designing or costume coordination. This creates an industry for people to create costumes and to work with the wardrobe. Costume Designers, Costume Technicians, Milliners, Wardrobe Supervisors, and the wardrobe crew are some of the positions that deal with costumes in this industry.

Everyday Life

We live with costumes all around us every day. Children dress up as the Firemen, Policemen, Nurses, Doctors, and Dentists in our lives. Businesses create mascots for themselves. Also, Reenactors, Renaissance Fairs, Amusement Parks, Conventions, and Cosplay events are year-round.


Costumes are very important in our lives. It is a way of escapism and keeps the imagination alive. They are in our faces on television daily and they keep our cultural traditions and customs alive. Hooray for reasons to play dress up, for a way to celebrate life and to have fun.


Related Articles
Editor's Picks Articles
Top Ten Articles
Previous Features
Site Map





Content copyright © 2023 by Brandi Ford. All rights reserved.
This content was written by Brandi Ford. If you wish to use this content in any manner, you need written permission. Contact Brandi Ford for details.