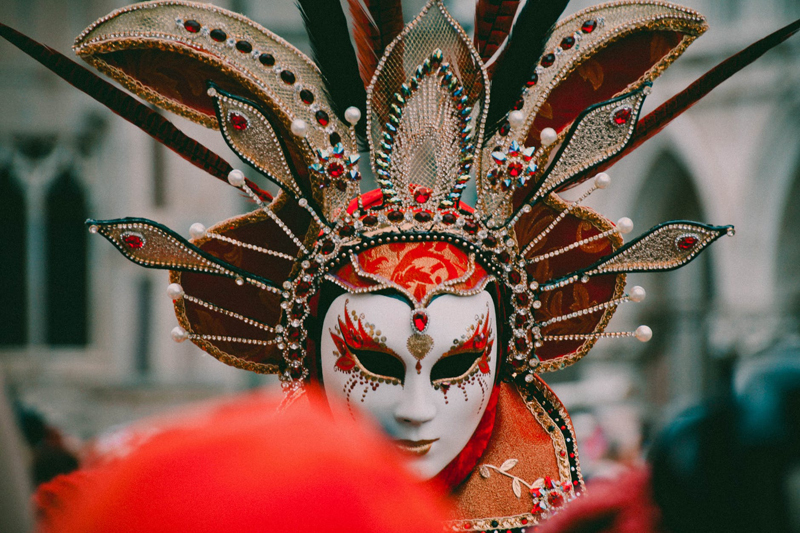 All of the articles here on the Costuming Site are organized into categories. Browse through these categories to find the content you're looking for.
Accessories
Information on accessories needed to complete your costumes.
Book and Magazines Reviews
Books and Magazines are a great way to keep up to date in the world of Costuming.
Costume Designing
The Process of becoming a costume designer
Costume Ideas
Costume Ideas for many different occasions
Costumes by Era
A review of historical fashion from the 1900?s to present.
Do It Yourself Costuming
Create your own costumes with these tips and Tricks
Hair and Makeup
Don´t forget Hair and Makeup is a part of your total costume. We´ll discuss all sorts of tips and techniques here.
Halloween
It´s the biggest costume day of the year. Get all your Halloween costume info here.
Historical
Historic costumes/clothing of all periods from pre-historic to modern times.
Tools
Let´s talk about sewing machines, irons, dress dummies, hot glue guns and wire mesh--all the great tools of the trade and how to use them.
Be sure to visit the
Costuming Archives
for all the articles!
Editor's Picks Articles
Top Ten Articles
Previous Features
Site Map