Sun in Scorpio – A Time of Mystery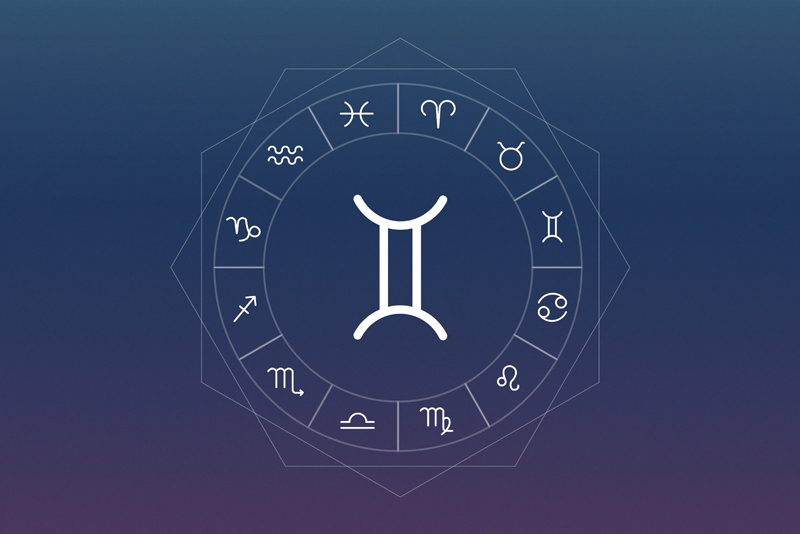 In late October, the Sun enters the constellation Scorpio and mystery takes center stage. It is mid-autumn, there are still many leaves on the trees, and yet there are also many at our feet. It is a time of change, a time of transformation.
Those born under the sign Scorpio are philosophical and insightful. They are deeply interested in the mysteries of the universe, holding an idealistic point of view. Being water signs, Scorpios are very psychic as well as intensely emotional. To the outsider, Scorpions may seem difficult to understand, appearing to constantly contradict themselves. To the Scorpion, who likes to feel in control, there is no contradiction so long as he gets his way, which he often does. Persistent sometimes to the point of being obstinate, he will not give up until he prevails.
Scorpio is ruled by the planet Pluto. The planet of regeneration, Pluto rules over death and re-birth. This includes small deaths which appear as endings and new beginnings, such as changes related to jobs, relationships and living arrangements as well as changes in personal perspective which may be brought about through soul searching and personal development.
The Roman god Pluto was the ruler of the Underworld. Known to the Greeks as Hades, he ruled the heavenly Elysian Fields as well as the hellish Tartarus. With his Bride Persephone at his side, Hades ruled over the land of the dead, doling out punishments and rewards to those in this realm.
It is appropriate that at this time of year, we celebrate the dead. Halloween or All Souls Day is a celebration meant to honor the dead. The ancient Celts celebrated Samhain to pay tribute to those who had passed over. They believed that the veil between the worlds of the living and the dead was thinnest on All Hallows Eve so communication would be easier. In Latin America, huge festivals are held in honor of 'Dias de los Muertos', or 'Day of the Dead'. It is a time to honor our dead and appreciate our lives.
Find out how Scorpio affects you. Get your
Free Astrology birth chart!
You Should Also Read:
Astrology Shop


Related Articles
Editor's Picks Articles
Top Ten Articles
Previous Features
Site Map





Content copyright © 2023 by Donna Juzva. All rights reserved.
This content was written by Donna Juzva. If you wish to use this content in any manner, you need written permission. Contact Donna Juzva for details.