"Moon Tides, Soul Passages" – Book Review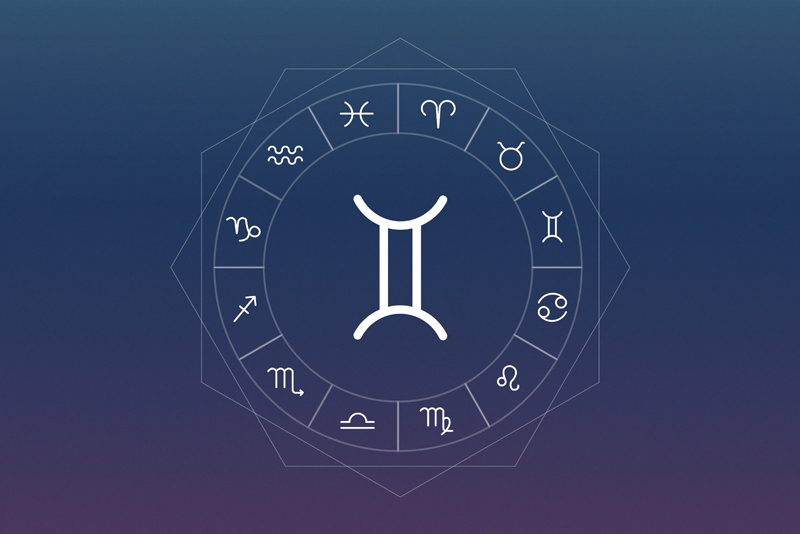 Far more than a book about moon signs,
Moon Tides, Soul Passages,
by Mary Kay Simms, delves into the intricate details of the movements and impacts of the moon as it moves through each sign of the zodiac. It describes the moon in terms of myths and archetypes that echo within our souls.
Using myths that resonate within our collective consciousness, this heart touching book provides in depth discussions relating the phases of the moon to times of the year and to seasons of life.
Moon Tides, Soul Passages
explains each of the eight phases of the moon and their connection with each of the eight seasonal holidays, of the ancient Indo-European earth based religions.
This fabulous book provides in depth understanding of the moon, using goddess spirituality to explain and describe each lunar phase as well as the moon's influence on each sign and in each house. Further, Maria Kay Simms talks about the importance of your prenatal new moon, prenatal solar and lunar eclipses and the phase of the moon under which you were born. She goes on to explain how these occurrences affect you throughout your life.
The depth of feelings evoked by the soulful explanations is an unexpected pleasant surprise. By explaining the moon is spiritual terms, Maria Kay Simms gives us a real sense of the emotions that are amplified within us, during each phase of the moon.
The moon an emotional planet is discussed with emotion evoking explanations, warm discussions heartfelt connections to mythology and spirituality. Through soulful descriptions, Maria Kay Simms not only helps us to understand the meanings but also gives us a deeper sense of how each phase relates to our emotions and feelings.
In addition to being a spiritual look at the astrology of the moon, this text will serve as a reference book including table listings of eclipses from 1930 through 2030 and providing guidance as your progressing moon moves through the moon phases over the course of your life, describing the influence of being born under each of the moon phases and how your progressed moon affects you at each phase of life. It also comes with software that will calculate your progressions and future moon phases.
Moon Tides, Soul Passages is an essential part of the spiritual astrologer's library. Describing the moon and her phases in emotion evoking terms it connects the outer reaches of the cosmos with the inner reaches of our own souls.
Buy Moon Tides, Soul Passages at Amazon.com
Visit Donna's Website
You Should Also Read:
BellaOnline Astrology Shop


Related Articles
Editor's Picks Articles
Top Ten Articles
Previous Features
Site Map





Content copyright © 2022 by Donna Juzva. All rights reserved.
This content was written by Donna Juzva. If you wish to use this content in any manner, you need written permission. Contact Donna Juzva for details.