Starting a Faithbooking Ministry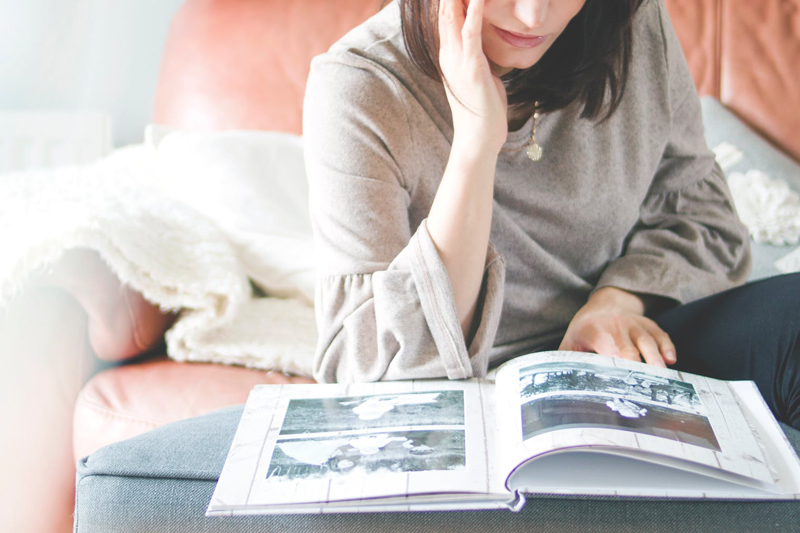 So you want to start a Faithbooking Ministry? There is something powerful about getting together with a group to scrapbook and share memories. You will be amazed at the friendships that will blossom as people begin creating their faithbooks together. This can be a powerful ministry that will not only affect the participants of the faithbooking group, but also all of those people who pick up the faithbooks of those participants! When you create a faithbook you have a powerful witnessing tool that can help you witness without even opening your mouth. That is witnessing that EVERYONE can do! Faithbooks can be cherished family heirlooms.

Please feel free to use the faithbooking articles that you find here at BellaOnline.com scrapbooking. Please keep the author name and link to the site with the articles and challenges when you are using them with your group.

Here are some trips to help you get people involved with your group.

1. Advertise your Faithbook group through your church bulletin, church website, announcements during services, etc. You can also host an information table before and after services. Make sure to let your church staff- pastoral and administration- know about your group.

2. Invite people you know from work or church. Personal invitation is powerful! Encourage people interested to invite a friend.

3. Advertise in the local paper. Call your local Christian radio station.

4. Visit the neighborhood where your group meets. Deliver baked goods along with invitations to check out your group.

5. Ask already committed group members to post fliers around their workplaces with information about the group and their names and numbers as contacts for more info.

6. As a group, focus on reaching out to church visitors. Have a one page info sheet that group members can give to any visitors they meet.

7. As part of your personal prayer time, pray that God would bring people to the group.

8. Get the church staff and pastors involved in your group. Create an album for them to show off to others!

9. Create a Facebook Event for your group to invite people and help them connect. Encourage friends and members of the Faithbooking group to share the event and invite others.

10. When guests show up for the meetings welcome them with open arms. Making them feel welcomed can go a long way in having them to join and share with their friends.


Related Articles
Editor's Picks Articles
Top Ten Articles
Previous Features
Site Map





Content copyright © 2022 by Michelle McVaney. All rights reserved.
This content was written by Michelle McVaney. If you wish to use this content in any manner, you need written permission. Contact Michelle McVaney for details.