Your Sun Moon & Ascendant Reflect Your Personality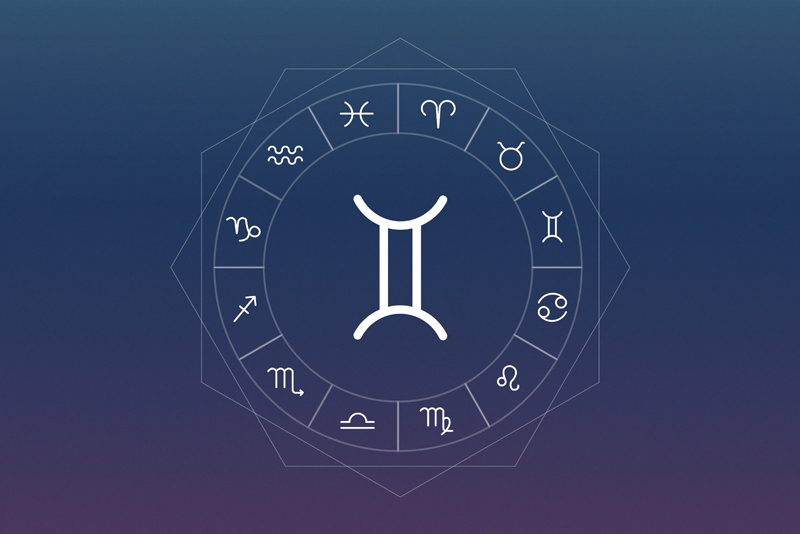 Like most people you probably know your sun sign. You may read your horoscope but somehow you don't relate to the personality descriptions associated with your astrological sign. How could approximately one twelfth of the population have the exact same character anyway? They don't. Your sun sign is only part of the picture.
Only a full chart reading will give you an exact picture of the astrological influences that affect who you are. But a full chart reading may seem too confusing or overwhelming at first. Most people need to take it in little bites.
You can gain a lot of insight by looking at your three major influences. In addition to your Sun Sign, you may be very strongly influenced by your Rising Sign and Your Moon Sign.
Your Rising Sign, also known as your Ascendant, is the sign that was rising on the ecliptic at the moment of your birth. Your Ascendant defines how you relate to others the world and how others see you. Your Ascendant plays a major part in defining your personality and even your physical attributes.
Let's say your sun sign is Leo. Leo, a masculine sign in the element of fire, demonstrates courage and action. If your rising sign is Cancer, you may also feel a deep connection with family especially your parents. A Leo's appearance may also be lion-ish and dynamic. With your Ascendant in Cancer your face may also take a rounded moonlike shape.
Your Moon Sign is another important player in describing your personality. Just as your sun sign is determined by the position of the sun at the time of your birth, your moon sign is determined by the position of the moon at the time of your birth. Your moon sign is more closely connected to the way you see yourself, your inner self.
Knowing your moon sign will help you understand your best ways to ground and center yourself. Let's take our Leo, with Cancer Rising and say his moon is in Capricorn. This may amplify his already strong ambition while adding practicality and sensibility.
So in order to get a fuller more accurate picture of your personality, you will find it is helpful to read character descriptions for each of your three major influences. When reading your horoscope, too, you can read the listings for all three; you sun sign, your moon sign and your ascendant.
FREE Astrology birth chart!
You Should Also Read:
Astrology Shop


Related Articles
Editor's Picks Articles
Top Ten Articles
Previous Features
Site Map





Content copyright © 2022 by Donna Juzva. All rights reserved.
This content was written by Donna Juzva. If you wish to use this content in any manner, you need written permission. Contact Donna Juzva for details.