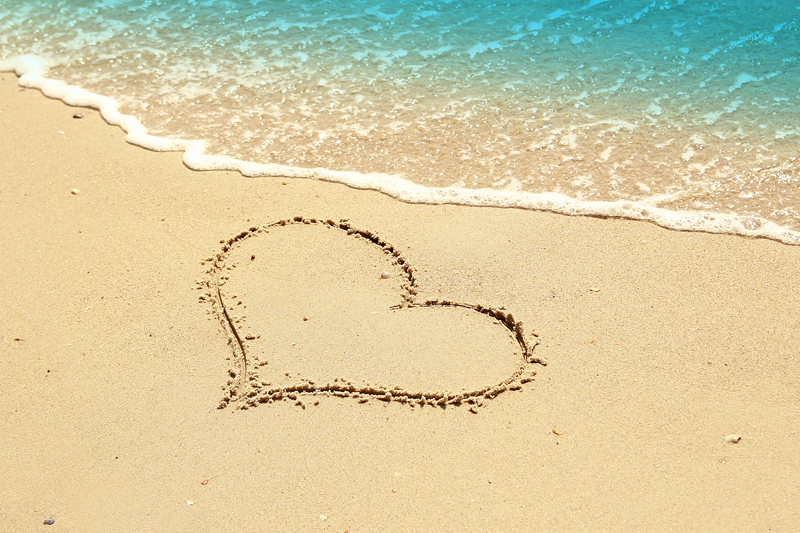 Heart block refers to a breakdown in the electrical system of the heart, the system that stimulates the heart to beat. It is important to note that the term heart block does not refer to blockage of the arteries in the heart, also known as coronary artery disease, or CAD. Coronary artery disease can lead to a heart attack, the leading cause of death in America, as well as various other countries. Heart block, on the other hand, impacts the speed at which the heart beats. If the electrical conduction system is defective in some way, the heart can be more slowly than normal, or it can even stop beating altogether.
Is heart block serious?
As noted above, heart block can make the heart stop beating, but this is the exception rather than the rule. There are several different types of heart block, and not all forms are equally dangerous.
First degree heart block
Many people are completely unaware they have first degree heart block. Physicians often notice this abnormality when doing a routine EKG. It causes no symptoms and rarely requires treatment. In otherwise young, healthy people, first degree heart block is unlikely to cause any concerning problems, though various research studies are not in complete agreement that this condition is always harmless. In people who also have CAD, 1st degree heart block is more likely to be clinically significant and may be associated with a higher risk of death over time.
Second degree heart block
Second degree heart block has the potential to be much more serious than first degree heart block. There are two type: Mobitz type 1, also called Wenckebach, and Mobitz type 2. In some cases of Mobitz type 1 heart block, a pacemaker is placed, though in many instances this is not needed. The need for a pacemaker is decided on a case by case basis, as many people with this form of heart block have no concerning symptoms and no clear need for a pacemaker, at least in the immediate future.
However, unlike the case with Mobitz type 1 block, Mobitz type 2 block is more problematic. Permanent pacemaker placement is the norm in this condition and can prevent the heart from becoming dangerously slow.
Third degree heart block
The higher the level of heart block, the more ominous. Third degree heart block is the last, and most serious form of heart block. In this condition, there is a complete block of electrical impulses between the upper and lower chambers of the heart, which can lead to a fatal heart rhythm. Again, permanent pacemaker placement is the norm.
--------
Advertisement
Create and monetize your own health apps, game apps, utility apps and MUCH MORE at
AppsILike.net


Editor's Picks Articles
Top Ten Articles
Previous Features
Site Map





Content copyright © 2023 by Maria Hester, MD. All rights reserved.
This content was written by Maria Hester, MD. If you wish to use this content in any manner, you need written permission. Contact Maria Hester, MD for details.