Purple Sweet Potato Casserole Recipe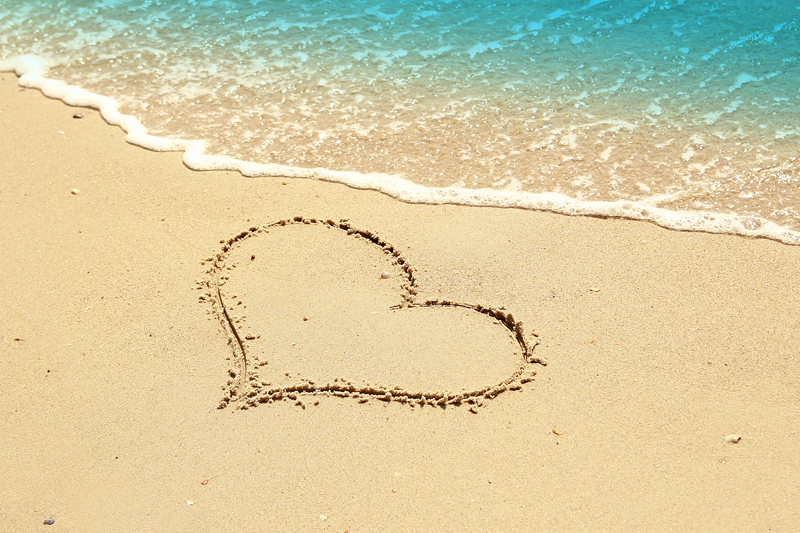 Everyone knows about traditional sweet orange sweet potatoes, frequently used in pies and casseroles, but there is another variety of sweet potato that is not as commonly known. That is the purple sweet potato. Yes, it really is purple on the inside, but it looks just like other sweet potatoes until you peel back the skin. Yummy? Very, and just as nutritious. Purple sweet potatoes are full of vitamin A and potassium, and are naturally low in sodium. They are a fat-free food and a good source of fiber. Calcium, magnesium, phosphorus, and folic acid are among the nutrients found in this perfect purple plant.
Purple sweet potatoes are popular in Hawaii, and are gaining popularity in other places as well.
And the novelty of a tasty, purple vegetable can sway even the pickiest children, especially if marshmallows are added.
So how should you get your feet wet with this new delicacy?
Below you will find a recipe that will intrigue even the pickiest taste buds, and even have children begging for more of this curious delight.
Purple Passion Casserole
Ingredients-
1. 4 medium purple sweet potatoes
2. 4 tablespoons melted margarine
3. 2 teaspoons real vanilla flavoring
4. 3 tablespoons all purpose flour
5. 3 teaspoons cinnamon
6. 3/4 cup vanilla soy milk
7. 1/2 cup marshmallows
8. 1/3 -1/2 cup walnuts
9. 1/2 cup brown sugar
Instructions:
Preheat the oven to 400 degrees
1 Bake or boil the sweet potatoes until soft, and remove the skin.
2. Add vanilla soy milk and margarine: mix with a mixer or by hand, removing any large lumps: add more soy milk as needed.
3. Add the remaining ingredients and mix into a creamy mixture. This is an egg-free dish, so feel free to sample the mixture and add more brown sugar, cinnamon, and vanilla to suit your taste. (Cloves, ginger, and nutmeg can also be added or substituted for cinnamon if you prefer.)
4. Grease a casserole dish or baking pan.
5 Pour the mixture into the prepared dish.
6. Sprinkle the walnuts and marshmallows on top.
7.Bake for 30-35 minutes.
---------------
Advertisement
Create and monetize your own health apps, game apps, recipe apps and MUCH MORE at
AppsILike.net


Related Articles
Editor's Picks Articles
Top Ten Articles
Previous Features
Site Map





Content copyright © 2023 by Maria Hester, MD. All rights reserved.
This content was written by Maria Hester, MD. If you wish to use this content in any manner, you need written permission. Contact Maria Hester, MD for details.