Eagle One Next Level Surface Prep Mitt Review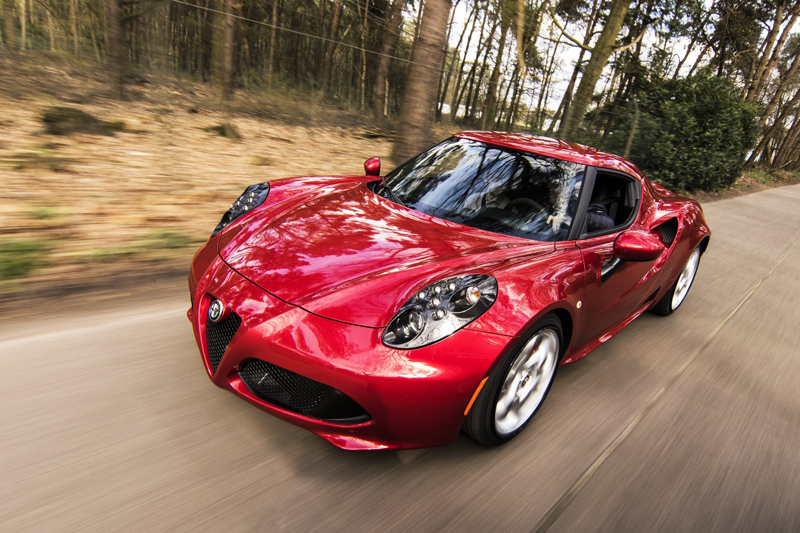 The Eagle One Next Level Surface Prep Mitt is the latest and greatest detailing product for 2015! I was lucky enough to receive the Mitt along with Eagle One's Wipe and Shine Detailer Spray to try and review for you.
The purpose of the Surface Prep Mitt is to remove any and all contaminants, oxidation and even bugs from your vehicle's paint. Previously, the removal is done with a clay bar and lubricant or detail spray and is not a quick process. It could take most of us a good few hours depending on the size of the vehicle.
Recently, I had to leave my black Infiniti EX35 at the repair shop for a week where it sat on their lot right off a heavily traveled highway with ongoing construction. Initially, I didn't mind because I had just finished my weekly wash/wax and detail. I figured it was protected from any real threat to my finish so I was optimistic.

On day 7, my repair was done and I went to the shop to get my "Baby" - I missed her! When I pulled up, I was relieved that she still had her shine and looked a clean as the day I left it. I drove my car home where I decided to wash it and apply a nice coat of Eagle One Wax As U Dry. So because I'm a little anal about my vehicle's appearance, I like to examine my surface before I wash it. I first started with the hood which had an invisible gritty layer of road grime and dirt that you could only feel. I couldn't see it while I was looking at it but it was definitely there. That's when I knew that I'd be using the new mitt Eagle One had sent.
After I hand washed my vehicle, I took out my new Eagle One Surface Prep Mitt and Wipe and Shine Detailer and commenced to removing the gritty layer panel by panel. The Surface Prep Mitt is such a great innovation. My finish actually looked better than my last wash and wax. It removed every bit of any substance on my surface. Even my color was richer, darker and the shine, my God the shine! I thought - this mitt is my vehicle's new best friend!
Do yourself a solid and go to www.eagleone.com for product information on the new mitt and other detailing products today. You will love it! I promise!



Related Articles
Editor's Picks Articles
Top Ten Articles
Previous Features
Site Map





Content copyright © 2022 by Marie A. Stroman. All rights reserved.
This content was written by Marie A. Stroman. If you wish to use this content in any manner, you need written permission. Contact Marie A. Stroman for details.