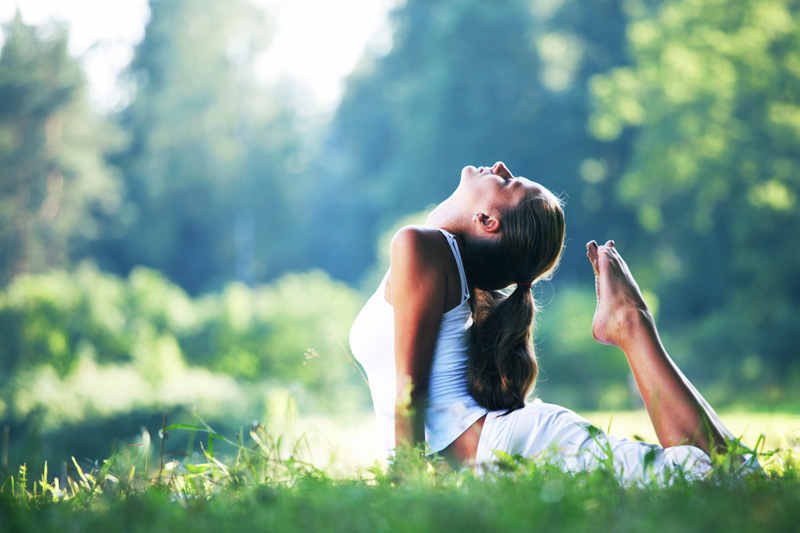 Have you ever had a moment in your life where you just really had to let go. I'm sure you have - we all have. I've been working with this concept this past week. Some things are happening in my life right now that are just out of my control. I don't know what the outcome is going to be. Indicators are all wonky and all over the place. I can't speed up the future no matter how much I want to. I can't guestimate where things might land, no matter how much I research and speculate and research again.

All that I can really do is let go. And have faith.

Aaargh right.

Sometimes letting go is the hardest thing to do. Many people have guessed that the why has to do with our need to be in control. But even deeper than that is a need beneath that one to feel safe.

Being in control sounds a bit selfish, self centered, and definitely a tad egotistical.

But feeling safe is a desire that we can all relate to. Letting go is so difficult because it feels like stepping backwards off a cliff and falling on purpose with your back parallel to the ground below. Who in the world would do that on purpose??

It feels like willingly giving up control, thereby giving up your power. What if there was something you could have done to affect the situation if only you'd known? If only you'd checked that last website...If only you'd gone left instead of right...If only you'd thought twice about that one thing...

But when you let go, you let a higher wisdom take over.

You let your highest self start playing the game. You let your spiritual reinforcements kick in and the invisible forces of blessings, faith, and grace take over where you weren't mentally equipped to continue.

That's the true beauty of letting go and that's the gift in letting go.

What I've found is that letting go is freeing - not just in the sense that you don't feel burdened anymore with the outcome - but also freeing in the sense that letting go allows you to trust that an invisible safety net is there no matter what.

That safety net is going to catch you in your fall. It's going to bounce you back and hold you up. It's going to cushion any blows and allow you to just enjoy the falling, to enjoy the feeling that something is there for you. Something is there making things safe for you. You don't have to worry about your safety from the outcome. You know you will be safe regardless of the outcome.

I've reached that point of knowing I'm going to be safe no matter the outcome. Things will be right no matter how they turn out. That's peace.

Of course it evolves and is stronger one day than perhaps the next day but that is progression and that is our human condition.

If you find yourself struggling with letting go, remember the gift in it and allow yourself to feel safe and protected by something more capable than you are. It's working for me and I hope it works for you!


Related Articles
Editor's Picks Articles
Top Ten Articles
Previous Features
Site Map



Follow @etniqminerals
Tweet



Content copyright © 2023 by Leah R. Patterson. All rights reserved.
This content was written by Leah R. Patterson. If you wish to use this content in any manner, you need written permission. Contact Leah R. Patterson for details.