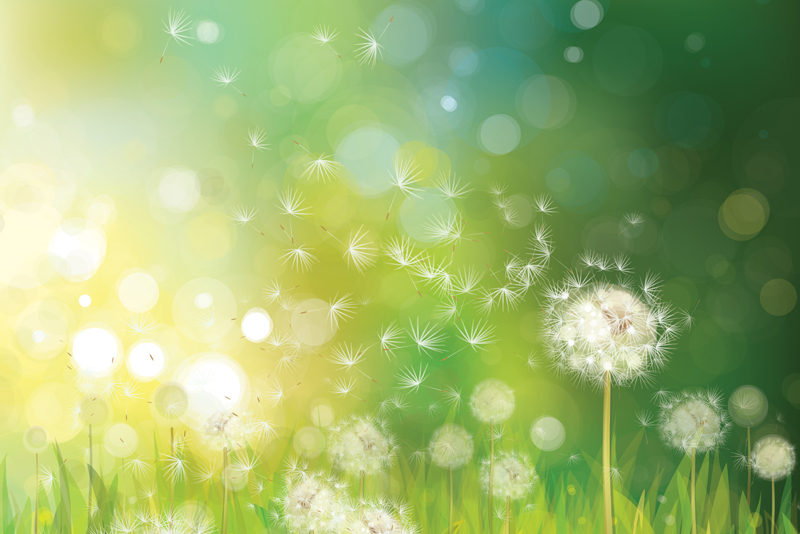 Your choices for milk beverages have just been expanded with the introduction of A2 milk which is real cow's milk that only contains one kind of protein. Studies show that milk containing only A2 beta-casein protein may be easier to digest for those who experience stomach discomfort after drinking regular milk.

Those who have avoided cow's milk and perhaps have switched to plant-based milk may want to consider giving A2 milk a try. Here's why I decided to give it a go.

A2 milk has been around for awhile in Australia and New Zealand but recently was introduced in the U.S. While watching a news program, I heard a good sound argument for why it might work for people like me who believe they are lactose intolerant.

Regular cow's milk contains a mix of two types of beta-casein proteins: A1 and A2. A2 milk is produced from cows that naturally produce only A2 protein. Dairy farmers who want to produce only A2 milk have selected breeds of cattle known for their A2 milk production.

It's believed that A2 was the original variety of protein found in cow's milk, and that the A1 mutation came about around 8,000 years ago when cows started being bred for higher milk output. It also believed that people's bodies react differently to the two types of protein.

A2 milk is now being marketed as easier to digest for people with milk sensitivities. However, those with milk protein sensitivities or those who are lactose intolerant may still experience problems.

I have avoided cow's milk in the past because I believed I was lactose intolerant. I decided to give A2 milk a try because it is natural milk and I have experienced problems with plant-based milk beverages.

I began by consuming about one-fourth cup of the milk every other day and experienced no problems. Over time, I increased my consumption to one-half cup with no difficulties. I probably will stop at one-half cup because I don't really need to consumer more than that.

Why might A2 milk work for you? You see, in order for food and drink to be absorbed by the body, they have to be broken down by digestive proteins. When it comes to the A1 protein, the body's enzymes break it at the histidine, which then creates a protein fragment called beta-casomorphin-7 (BCM-7). It's this fragment that's been blamed for dairy discomfort. And with A2 milk, there's no BCM-7 because the histidine amino acid is not present.

I recommend you give A2 milk a try after you've researched it yourself. This type of milk has been around for a long time but some would like to see more research.



Related Articles
Editor's Picks Articles
Top Ten Articles
Previous Features
Site Map





Content copyright © 2023 by Sheree Welshimer. All rights reserved.
This content was written by Sheree Welshimer. If you wish to use this content in any manner, you need written permission. Contact Sheree Welshimer for details.