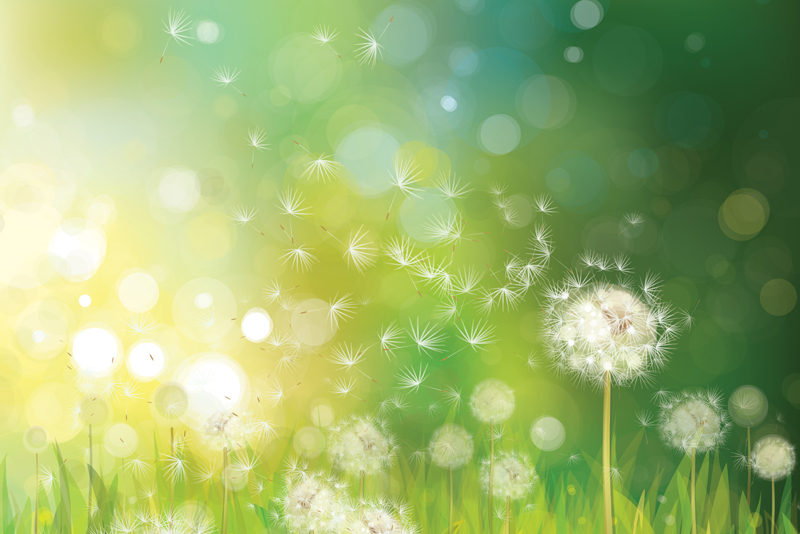 Every year I get the bug to go purchase or cut a live Christmas tree. This year, a newspaper article about going on a family outing to cut a real tree got me all nostalgic about Christmas past. Then, I got realistic and remembered I have an allergy to real Christmas trees and greenery. That's when the artificial tree came out.

I am not alone when it comes to live Christmas trees and decorations triggering allergies rather than the holiday spirit. The number of people visiting doctors' offices for allergy or asthma symptoms increases every year during the holiday season, according to the American Academy of Allergy, Asthma and Immunology (AAAAI).

The symptoms may be caused by real Christmas trees, wreaths or other holiday greenery, as well as artificial decorations, potpourri and candles. The trick to making the holidays more enjoyable is keeping symptoms to a minimum.

Live Christmas trees and greenery

Mold is most often the cause of symptoms with holiday greenery, although some individuals are allergic to evergreens. Trees, cut and stored in October, have mold from being out in the rain.

Connecticut researchers found that Christmas trees are a chief contributor to mold allergies during the holiday season because mold counts soar when evergreens are brought indoors. Mold spores can rise to five times the normal level two weeks after the tree has been indoors, according to the study.

Chemicals sprayed on Christmas trees to freshen them up are another potential contributor to allergy problems. Hosing down a tree with water before bringing it indoors may help some. After washing, shake the tree and let it dry out for a week or so before bringing it indoors. Repeat the same procedure with wreaths and other greenery.

Artificial trees and decorations

An artificial tree may be a better option for those with allergies but cleaning still is required to prevent allergy problems. Trees and decorations, packed away for a year, can be a source of dust and mold. Remove dust from your artificial tree with a handheld blow dryer. Wash fabric decorations, such as tree skirts, in soap and water, and dust all other decorations before putting them up. If possible, place a small room air filter near the decorated tree to help minimize dust in the air.

Potpourri and candles

Potpourri can be another cause of allergy symptoms because some individuals are sensitive to the strong scents and allergic to the mold spores that may be in the dried vegetation. Consider making your own potpourri blend of cinnamon, cloves and vanilla. Scented candles are best avoided too as they may add to allergy difficulties.






















Related Articles
Editor's Picks Articles
Top Ten Articles
Previous Features
Site Map





Content copyright © 2023 by Sheree Welshimer. All rights reserved.
This content was written by Sheree Welshimer. If you wish to use this content in any manner, you need written permission. Contact Sheree Welshimer for details.