Herbs and Other Decorations for a Beltane Altar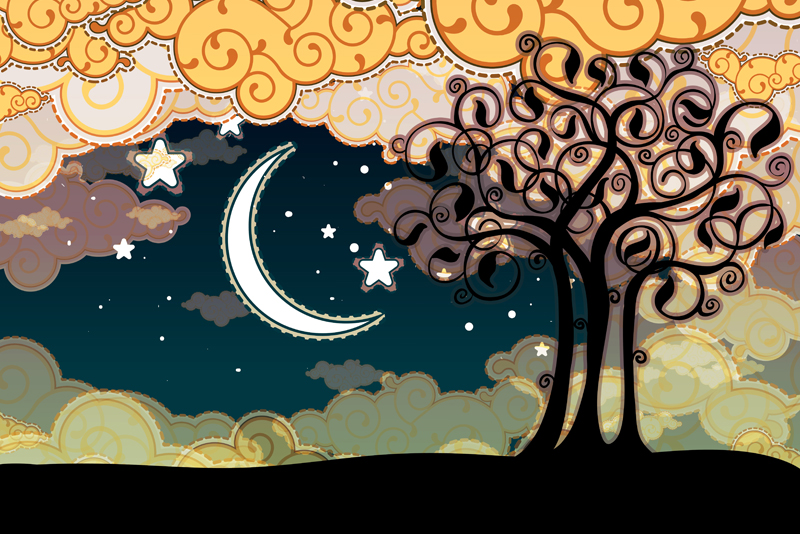 The Wheel of the Year has turned again, bringing us to the festival of Beltane. Many Pagans at this Festival decorate their altar with greenery and symbols of returning life, which can include eggs, seeds, and sprouting plants. In addition to this several herbs have positive associations with Beltane and the energies it represents. Oats, both in their raw and processed form as biscuits (cookies) are used by many Pagan paths as altar decorations, not least because of their association with Venus energies of love and money.

Another plant associated with this time of year is the Cherry, also connected with Venusian energies. In Japan the Cherry blossom viewing season, Hanami, begins in April and extends into May. Traditionally the season is declared open in the local area when five or six flowers have opened on a designated tree in a given area. In earlier times the appearance and abundance of the blossoms was used to divine how well the harvest would be that year, and to announce the beginning of the rice planting season. Offerings were made to the Kami (spirits and energies) of the trees and the land in general to request they do their utmost for a good yield.

As with many natural events the season has been getting earlier each year for a while now and the main event is mainly in April in Japan. However, in the UK the season starts and finishes later so there are still cherry trees in bloom in Yorkshire and Scotland which means Pagans there can incorporate it into their celebrations. A more practical way is to make a cherry pie to go on the altar during the ritual, then eat it afterwards as part of the 'cakes and ale' to absorb its energies.

Wheat, either in its stalk and seed form, or as bread or cake, is also a staple of the altar at this time. Some Pagans like to display the corn dolly, made from the wheat harvested the previous year, on their altar and plant the seeds from it in pots or the garden to grow again for harvest at Lughnasadh, or Mabon as a particularly potent way of connecting with the wheel of the year.

Pots with planted seeds can also be part of the celebration of Beltane. Plants that ripen at harvest time, or have an association with the forthcoming festivals, are particularly popular. Sunflowers, Calendula, and pumpkins are particularly popular because of their harvesting potential. Much as the wheat mentioned previously.

Like Imbolc (2nd February) Beltane has strong connections with milk and dairy produce, so both are commonly seen on altars for this time. One Witch I knew combined both by making a cleansing face mask out of ground oatmeal with the white of an egg, then applying it and letting it set for twenty minutes, before washing it off with spring water to which May dew had been added. Then running a pre-ritual bath with a bag of oatmeal tied under the hot tap, that she then kept in the bath with her. She maintained that this, and using stored early may dew as a skin cleanser was one of the reasons people thought her age was a decade or so younger than it actually was.

In the last decade or so Beltane has been celebrated more publicly in the form of ritual-like performances on or around the actual May Day. For example the Iron Age Experimental Farm near me in Portsmouth has been preparing for a "Beltain Festival" with the burning of a forty foot or so Wickerman accompanied by music and dancing. It, and similar events around the country are a big attraction for both Pagan groups and Solitaries alike. As long as you remember that it's more a performance than a ritual it can be an uplifting experience, giving insight into how Pagans in earlier times celebrated this time of the year. No matter how you do so I wish you a happy and safe Beltain.



Editor's Picks Articles
Top Ten Articles
Previous Features
Site Map





Content copyright © 2023 by Ian Edwards. All rights reserved.
This content was written by Ian Edwards. If you wish to use this content in any manner, you need written permission. Contact Ian Edwards for details.