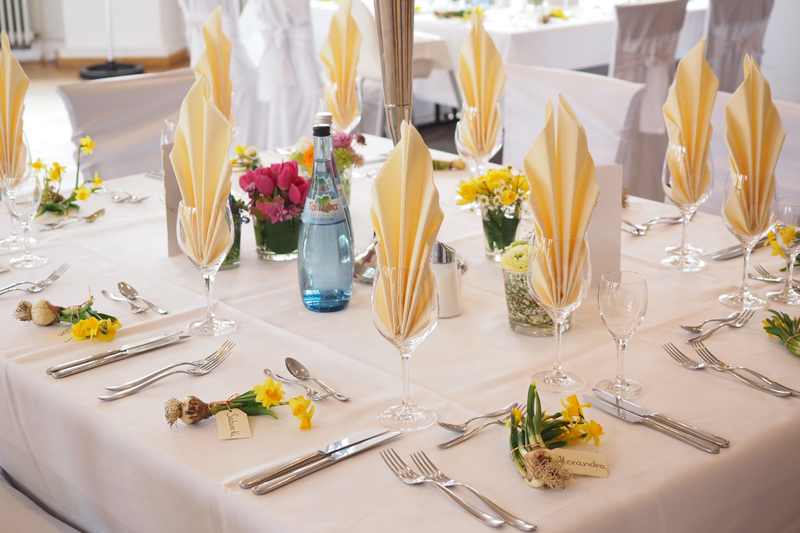 When someone is employed in a position where their role is vital to the success of the business, it's hard on everyone when someone falls ill and is unable to arrive at work. Restaurant jobs, nursing positions, retail are a few professions where your attendance is always a benefit to the bottom line.

If you are sick/ill/questionable the night before, give the job a heads up. If you are in a retail or hospitality position where your presence is crucial for the success of the business, call as soon as you can. Don't wait until 30 minutes before you are expected to let your co-workers know that you won't be able to make it.

Sure, at times you can be blindsided by a total breakdown of your immune system. Other times, though, you're going to feel an illness coming on. General achiness, a swollen gland or two...those aren't signs that tomorrow is going to be a stellar day. You are coming down with something, so stay away and allow your company/co-workers to anticipate your absence. They will appreciate that you aren't going to infect them AND you are giving ample notice of your absence.

Is Monday always your sick day? (or Saturday or Sunday?)
Be prepared to face the wrath if a busy weekend at a restaurant has to be short-staffed because of you. Make sure you are really sick. You want to be able to justify to all your co-workers the real reason you aren't there to help out the staff.

Sick? or a Personal Day? or Family Needs?
Are your kids keeping you home (sick?). If your kids are sick you might be too. But if it's the sitter, be hones or at least take scrupulous notes. It's hard to keep track of both the lie and what really happened. We are a world that operates much better on integrity than deceit. If you are that employee who is forever "sick" or has bad luck, etc., you will be remembered - and not for good reasons. Are your working relationships worth that designation? Do you think so little of you job, co-workers and the people who pay you? If so, do everyone a favor and find somewhere else to work.

Odds are regardless of how much "Value" you bring when you are on the floor, if your attendance is inconsistent, odds are those who actually appreciate you are equally inconsistent. End result: no one is going to care if you leave so do everyone a favor and go, rather than just coming in to work when you have nothing better to do.



Related Articles
Editor's Picks Articles
Top Ten Articles
Previous Features
Site Map





Content copyright © 2023 by Lisa Plancich. All rights reserved.
This content was written by Lisa Plancich. If you wish to use this content in any manner, you need written permission. Contact Lisa Plancich for details.