Christmas Apricot Tea Bread and Spice Tea Recipes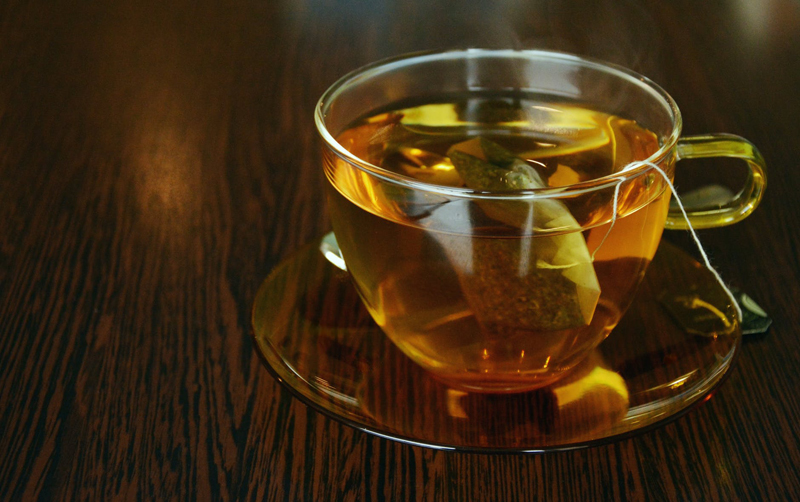 Christmas Apricot Walnut Bread and Spiced Tea

It's that time of year, the holiday season when we pass down traditions to our children and share foods that we always enjoyed. The holiday season can be hurried and rushed and these two recipes will help you slow down and relax. Tea breads are great for breakfast or for brunch and spiced tea will help warm you when the weather outside is frightful.

For the spiced tea you will need:

Ingredients

2 Tbsp. lemon juice
¾ C orange juice
(*for ours we like it with pulp, but sometimes children like the no pulp option)
½ C white granulated sugar
¼ C pineapple juice
6 tea bags (your choice of type, just use black tea)
6 C of water
1 tsp of whole clove
1 (1 inch piece of cinnamon)

Directions:

1) Pour water into a saucepan and add the cinnamon and clove. (*you can put the cinnamon and clove in a muslin bag or tea ball if you'd like)

2) Bring the water to a boil, and then remove from heat, to this now add the tea bags and then set aside. Now, steep tea for at least 5 minutes.

3) After steeping remove all spices and tea bags. I usually just spoon out the spices.

4) In a separate saucepan, stir in all juices and sugar and bring this to a boil. Cook and stir until the sugar dissolves.

5) Finally, pour sugared juices into the hot tea and serve.
Serve with Cinnamon stick as garnish.

Apricot, Walnut and Ginger Loaf

This bread yields two loaves and I use 9 x 5 loaf pans.

*Pre heat the oven to 350 degrees.

Ingredients needed:

3 ½ C all-purpose flour
4 tsp baking powder
1 tsp kosher salt or sea salt can be used
½ tsp cinnamon (ground)
½ tsp nutmeg
11 tbsp. or (2/3 C) of unsalted butter
1 C sugar
4 large eggs
2 C mashed banana (optional)
¾ C walnuts
1 C dried apricots
(*make sure you dice them into smaller pieces if they are very large)
Some diced crystalized ginger

Directions:

1) Spray the bottoms and the sides of your pans.

2) In a large mixing bowl combine with a spatula/spoon the dry ingredients, the flour, baking soda, salt, cinnamon and nutmeg. Set aside.

3) With your hand mixer cream the butter and the sugar until fluffy. Add eggs to this one at a time. If you are using the banana, please add it now.
*Remember when creaming the butter and sugar make sure the beater is on low setting so as not to overwork the butter.

4) Continuing on low speed add the dry ingredients a little each time, thoroughly mixing through all of the flour.

5) With spatula fold in the walnuts, apricots and the ginger.

6) Separate the batter between the two pans. Bake for 45 minutes or until the toothpick comes out clean when placed in the center of the bread.

As mentioned before, this bread is good with butter in the morning or afternoon brunch. It can be wrapped and given as gifts or bake sales.

These two recipes are easy and not overly time intensive and will warm you in pure comfort. Enjoy the holiday season or start a new holiday tradition, by including these two recipes.



Related Articles
Editor's Picks Articles
Top Ten Articles
Previous Features
Site Map





Content copyright © 2022 by Mary Caliendo. All rights reserved.
This content was written by Mary Caliendo. If you wish to use this content in any manner, you need written permission. Contact Mary Caliendo for details.