Heaven Knows, Mr. Allison Film Review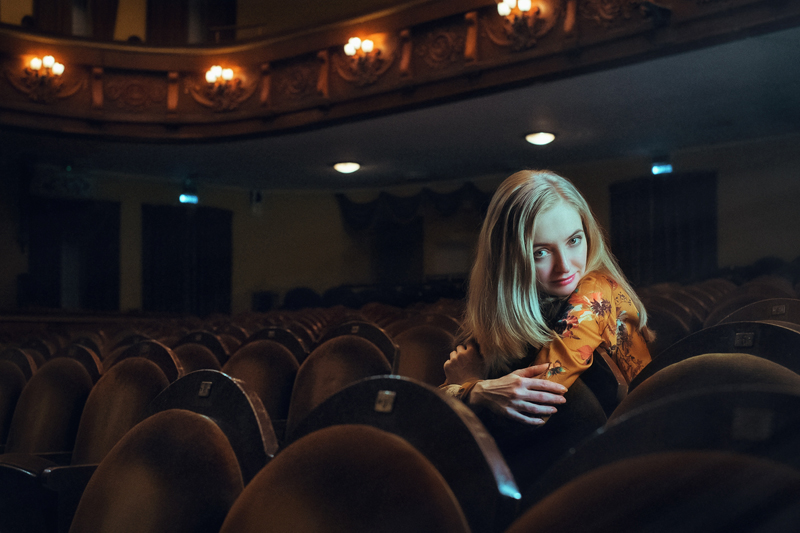 I have a confession to make. The nun played by Deborah Kerr is called Sister Angela, so hearing Robert Mitchum say my name in an adoring tone is one reason I am partial to this film. For those of you not named Angela, there is still much to enjoy in "Heaven Knows, Mr. Allison". Director John Huston, cinematographer Oswald Morris, and screenwriter John Lee Mahin crafted a two-person drama that strikes a perfect balance between word and image.

The first eight minutes of "Heaven Knows, Mr. Allison" are dialogue-free and Mitchum, as Corporal Allison, is the only actor onscreen. Adrift in a raft after his ship goes down, Allison washes up on the shore of a South Pacific island. Knife drawn, he warily explores his surroundings until he determines the enemy is absent. When he reaches the steps of a rudimentary church, Allison encounters the island's only other inhabitant. Sister Angela shares her meager supplies with Allison as she explains her circumstances.

The two devise an escape plan that is thwarted when the Japanese arrive. Hiding out in a cave, Allison makes nocturnal fishing expeditions in order to procure food. Sister Angela, however, cannot stomach raw fish. This leads to the second sequence in the film that largely foregoes dialogue. Allison infiltrates the Japanese camp and "liberates" an armful of canned food. He gets trapped in the storeroom when several Japanese soldiers set up a makeshift game table. Hiding above them on crates of supplies, Allison has to remain quiet when a rodent emerges to explore his body.

Mitchum does not have a line of dialogue for fourteen minutes of screen time. For an actor who was repeatedly accused of sleepwalking through his roles, he demonstrates an amazing physicality and expressiveness even when deprived of his signature baritone. Deborah Kerr was rewarded with an Oscar nomination for her performance but Mitchum was somehow overlooked.

As a story of unconsummated love, "Heaven Knows, Mr. Allison" holds up surprisingly well. The excellent performances and lack of pretentious dialogue keep the story fresh. There are two heavy-handed visual metaphors that the film could do without. The lingering shot of foaming ocean waves representing sexual tension is unnecessary, as is the final scene of Sister Angela helping Allison smoke his cigarette. Mitchum and Kerr were cast in three more films together, but this drama of two divergent personalities drawn together by the circumstances of war is unmatched.

"Heaven Knows, Mr. Allison" was released in 1957. It is currently streaming on Amazon and Vudu. I watched the film on DVD at my own expense. Review posted on 5/26/2019.

You Should Also Read:
The Wonderful Country Film Review


Related Articles
Editor's Picks Articles
Top Ten Articles
Previous Features
Site Map





Content copyright © 2022 by Angela K. Peterson. All rights reserved.
This content was written by Angela K. Peterson. If you wish to use this content in any manner, you need written permission. Contact Angela K. Peterson for details.