Lakota Nation vs United States Film Review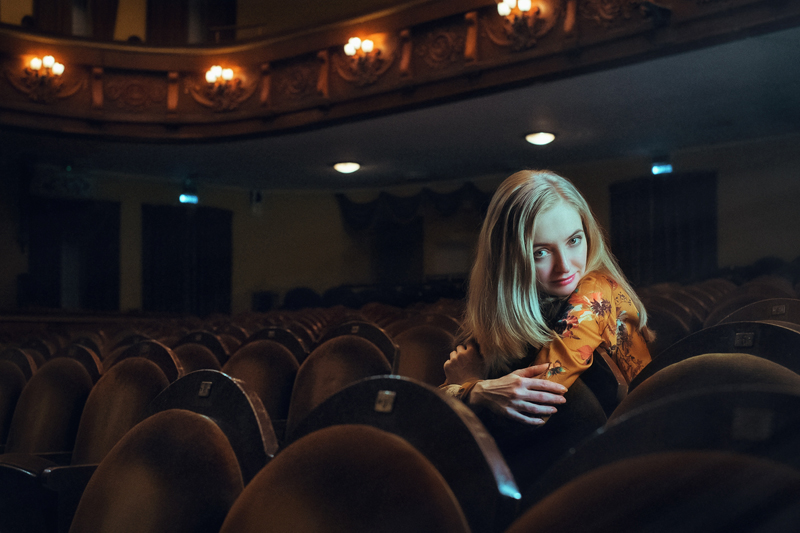 The Governor of South Dakota, Republican Kristi Noem, makes a brief appearance in "Lakota Nation vs. United States". She accuses the Lakota of "a radical rewriting of history" during the 2020 protest against a fireworks display, staged in their sacred Black Hills. The documentary makes clear, however, that Indigenous people are resisting their erasure from American history. Included in that history is the landmark 1980 Supreme Court decision awarding the Lakota Nation millions of dollars in compensation for the theft of the Black Hills.

Co-directed by Jesse Short Bull and Laura Tomaselli, "Lakota Nation vs. United States" gives the historical framework underpinning the Lakota people's decision to refuse the cash and demand the return of their homeland. The documentary follows a roughly chronological outline and is divided into three acts: Extermination, Assimilation, and Reparation. Reparation tends to be the most divisive issue for Americans but the film reminds viewers that during the presidency of Richard Nixon (1969-1974), land was returned to the Taos Pueblo in New Mexico.

Competing philosophies regarding land held in communal trust and land as a commodity are highlighted. One of the film's subjects refers derisively to the "yellow rock" which provided the rationale for settlers to invade unceded land during the gold rush of 1874. The documentary shows, however, that alliances between the Lakota and the settlers' descendants are possible, as during the 2016 Standing Rock protests. Krystal Two Bulls, one of the featured activists, makes the point that when Indigenous people fight for clean water and environmental rights, everyone benefits.

The majestic beauty of the Black Hills, photographed by Kevin Phillips, is everpresent onscreen, making the numinous landscape an important character in the film. The poetry of Layli Long Soldier, which is woven throughout, adds to the lyrical elegance of the images. As reiterated by the interviewees, the Lakota people draw their spiritual and cultural strength from the land. "Lakota Nation vs. United States", while it details the violence inflicted upon Indigenous culture, chooses to celebrate the resilience and endurance of the Lakota people. Justice, rather than revenge, is the ultimate goal.

"Lakota Nation vs. United States" (2022) is currently streaming on Amazon Prime Video. Opinions are mine alone and I watched the film at my expense. Review posted on 9/28/2023.

You Should Also Read:
Reel Injun Film Review


Related Articles
Editor's Picks Articles
Top Ten Articles
Previous Features
Site Map





Content copyright © 2023 by Angela K. Peterson. All rights reserved.
This content was written by Angela K. Peterson. If you wish to use this content in any manner, you need written permission. Contact Angela K. Peterson for details.