Gluten-free Blue Cheese Potato Salad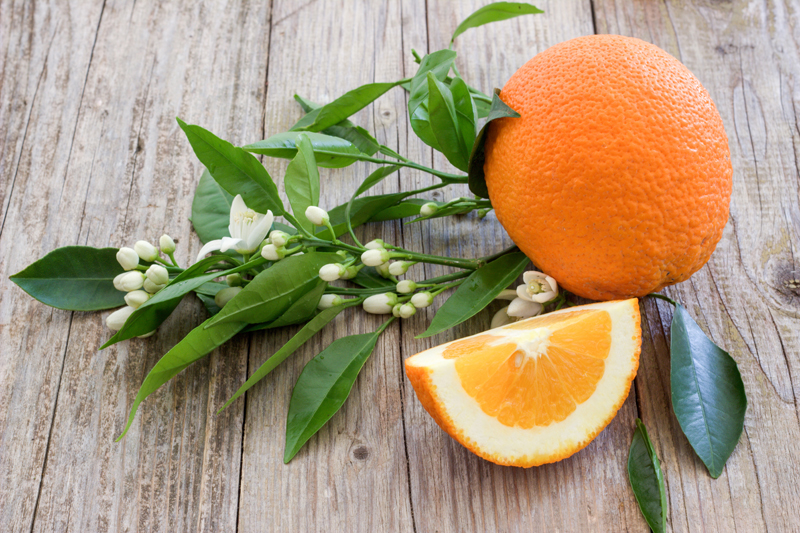 I love this potato salad recipe as it steers away from mayonnaise --not that I have an issue with mayonnaise, it just is a really good potato salad for a picnic. It transports well, it can also sit a little longer than than traditional potato salad. There is no egg based ingredients to add that bit of sunny day-- left on the picnic table danger. The flavors are a definite taste sensation. You can serve this with a great rack of BBQ ribs, roasted chicken or smoked Salmon. The sweet potato in this recipe also adds a nice amount of fiber as well as the sweet balance in flavors to the balsamic vinegar.

Blue Cheese Potato Salad

Yields 10

Ingredients
2 sweet potatoes (baked or boiled, cooled and cubed. Skin removed)
1 pound small new potatoes, quartered
2 tablespoons balsamic vinegar
1/4 cup extra-virgin olive oil
1 tablespoon Dijon mustard
2 tablespoons chopped fresh basil
1/2 teaspoon salt
1/4 teaspoon ground black pepper
1/2 cup chopped onion
3/4 cup crumbled blue cheese
2 tablespoons chopped fresh chives

Directions
Cook your sweet potato's in your preferred method. Cool and peel.
Place potatoes into a large pot and cover with lightly salted water; bring to a boil. Reduce heat to medium-low and simmer until tender approximately 10 to 15 minutes, drain thoroughly.

Whisk vinegar, olive oil, mustard, basil, salt, and pepper together in a large bowl -- add the potatoes, cubed sweet potatoes and onion. Toss gently to coat. The heat from the potato's intensifies the flavors. Let the mixture cool down for about 30 minutes then fold in the blue cheese and chives until blended.
Chill for about 2 hours to let the flavors blend together.

You can also serve this potato salad in a lettuce cup. Just scoop the core out of an iceberg lettuce and place a scoop of the potato salad mixture into the hollowed out core. Serve at the beginning of a meal for a great starter.

Make this recipe your own, join us in the Gluten-free forum and tell us how you served this great zippy recipe.


Related Articles
Editor's Picks Articles
Top Ten Articles
Previous Features
Site Map





Content copyright © 2023 by Gillian London-Scianna. All rights reserved.
This content was written by Gillian London-Scianna. If you wish to use this content in any manner, you need written permission. Contact Gillian London-Scianna for details.