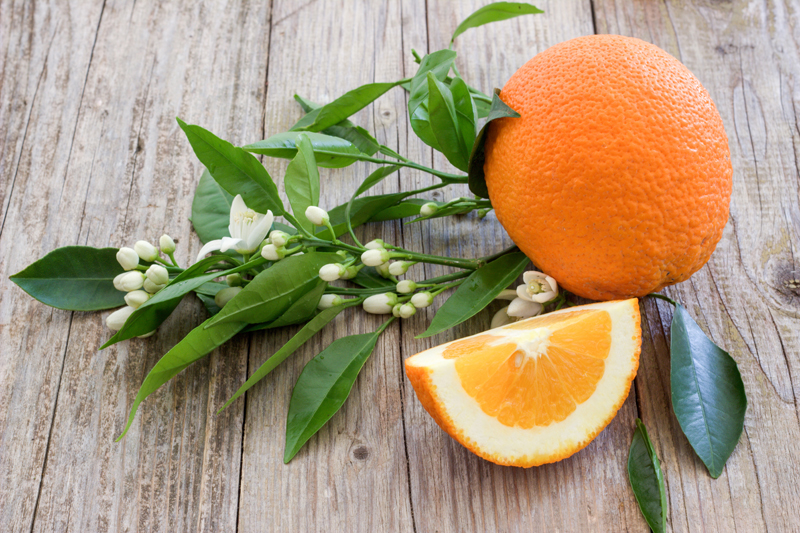 You don´t have to forget about your holiday favorites. Lets just adjust the recipes a little and you can celebrate Gluten-free.
13 Bean Gluten Free Soup


This is my go to soup for swimsuit season. It is full of fiber, quick to heat up from frozen and makes a great lunch with a salad. Prep a pot up ahead of time and freeze. You are ahead of the game that way.
Busy Day Tuna Melts


The snowflakes are fluttering – the aroma of winter is in the air; we are ready for "hibernation foods". This is when I turn to grilled sandwiches and winter salads. I have a couple of great recipes for you that use the bounties of winter produce.
Gluten Free Brownie in a Jar Gift Recipe


I like to keep a few gift jars around the house during this time of year, I actually make small gift baskets that contain Gluten Free Hot Chocolate mix, cookies and gifts in a jar. If someone comes over unexpected I have a little bit of Christmas cheer for them to take home.
Gluten free Carob Mole


The benefits of Carob are always unfolding. I have added this magic food to two great Gluten Free recipes, enjoy both at your next family gathering or BBQ.
Gluten Free Hot Cross Buns Recipe


This recipe makes great Hot Cross Buns. You will not miss the gluten at all. You don't even need to bother telling the family, they won't know the difference.
Gluten Free Pumpkin Recipes


I am getting ahead on my Pumpkin items, "the season" will be on us before we know it.... Yes I said that! Moving on, Pumpkin is one of those great squashes that make you instantly feel seasonal. I have a couple of my time honored recipes for you. One savory, one sweet.
Gluten Free Sweet Potato Waffles


Why not try something different for your Sunday breakfast. Sweet potato's and waffles. Are a perfect combination.
Gluten-free Baked Apple French Toast


This apple topped french toast dish tastes great served with a really good quality bacon. (Well anything tastes really good served with bacon). Enjoy this recipe any time of the year.
Gluten-free Caramel Corn


This is a great snack made with good quality ingredients. Indulge in a little taste of the past. For those of you who love making gifts from the kitchen, caramel popcorn is the perfect recipe.
Gluten-Free Cornbread Stuffing.


Gluten-Free is not flavor free. Enjoy this flavor-full stuffing recipe during your holiday seasons. You will not miss Gluten......Really.
Gluten-free Fathers Day Recipes


Fathers day is a great day to let dad shine. With the ever growing variety of gluten-free products available, you can set up a great day for dear old dad. You play sous chef and let him do the cooking. Here is a great spice rub for BBQ and a wonderful Bourbon pound cake. (You bake the pound cake)
Gluten-free Hollandaise Sauce


You can't ask for a better celebration than Easter for a great breakfast. Eggs Benedict –- Champagne Mimosas and roasted red potato's with just the slightest hint of seasoning salt, I can taste it already.
Rain in Spring Coleslaw Recipe


This is a great set of recipes for that day when it feels like winter, yet it is Spring. It just rained and you want a comfort food -- Kicked up Tuna Melts and It Just Rained in Spring Coleslaw. You will love the marriage of flavors, yes your favorite bread choice makes it Gluten-
Editor's Picks Articles
Top Ten Articles
Previous Features
Site Map
Content copyright © 2018 by . All rights reserved.
This content was written by . If you wish to use this content in any manner, you need written permission.
Contact Gillian London-Scianna for details.