Experimenter (2015) Film Review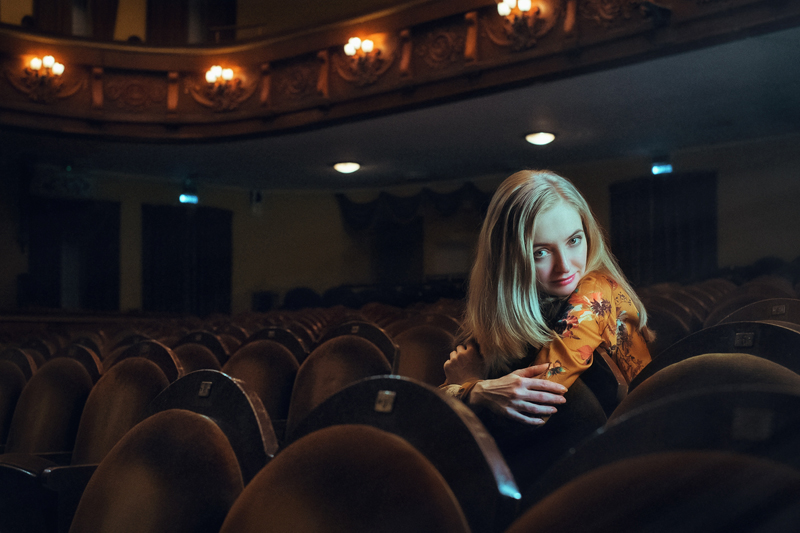 When faced with an uncomfortable truth, people tend to attack the messenger. Such was the case with social psychologist Stanley Milgram. The stunning results of his experiment in obedience to authority created a firestorm in which the public questioned Milgram's ethics rather than their own.

Writer-director Michael Almereyda has a background in documentary film and chooses to allow his subject to speak for himself. Throughout "Experimenter", Milgram (Peter Sarsgaard) narrates his own story through the use of voiceovers or by looking directly at the camera to express his thoughts. This technique is used to convey information about Milgram's parents (Eastern European Jews who escaped the Holocaust) and his motivation for devising the experiment.

The film opens in 1961 as Milgram launches his experiment at Yale University. While participants are told the study is investigating the use of punishment as an effective incentive to learn, their behavior as "teachers" is the actual focus. Asked to use increasingly powerful electric shocks on a "learner", the majority of participants comply.

Scenes of Milgram's personal life are intercut with the ongoing experiment and the emphasis gradually shifts to his marriage with Alexandra (Winona Ryder). As a result, the intensity of the film diminishes. The dialogue between Milgram and Alexandra is not as intellectually dense as the exchanges between Milgram and his detractors.

What Almereyda does particularly well in "Experimenter" is draw attention to the parallels between social science experiments and cinema. Through the blatant use of rear screen projection (like in "Airplane" but without the goofy humor), Almereyda highlights the suspension of disbelief required when watching a film. The artifice of film is juxtaposed with the pretense employed by Milgram in his experiments. The idea that illusion can lead to revelation is another analogy Almereyda draws between the two disparate disciplines.

It is one of life's remarkable coincidences that Stanley Milgram and Philip Zimbardo, designer of the Stanford Prison Experiment, were in the same high school class in New York. According to Zimbardo, Milgram was the smart kid everyone would consult for answers. The answers Milgram discovered in his obedience experiment, that people are shockingly willing to administer harm when directed, are discomfiting but enduringly relevant.

"Experimenter: The Stanley Milgram Story" is rated PG-13. The film is currently streaming on iTunes and Amazon and is also available on DVD. I watched "Experimenter" at my own expense. Review posted on 7/12/2019.

You Should Also Read:
The Stanford Prison Experiment Film Review


Related Articles
Editor's Picks Articles
Top Ten Articles
Previous Features
Site Map





Content copyright © 2019 by Angela K. Peterson. All rights reserved.
This content was written by Angela K. Peterson. If you wish to use this content in any manner, you need written permission. Contact Angela K. Peterson for details.