Healthy School Lunch Ideas for Kids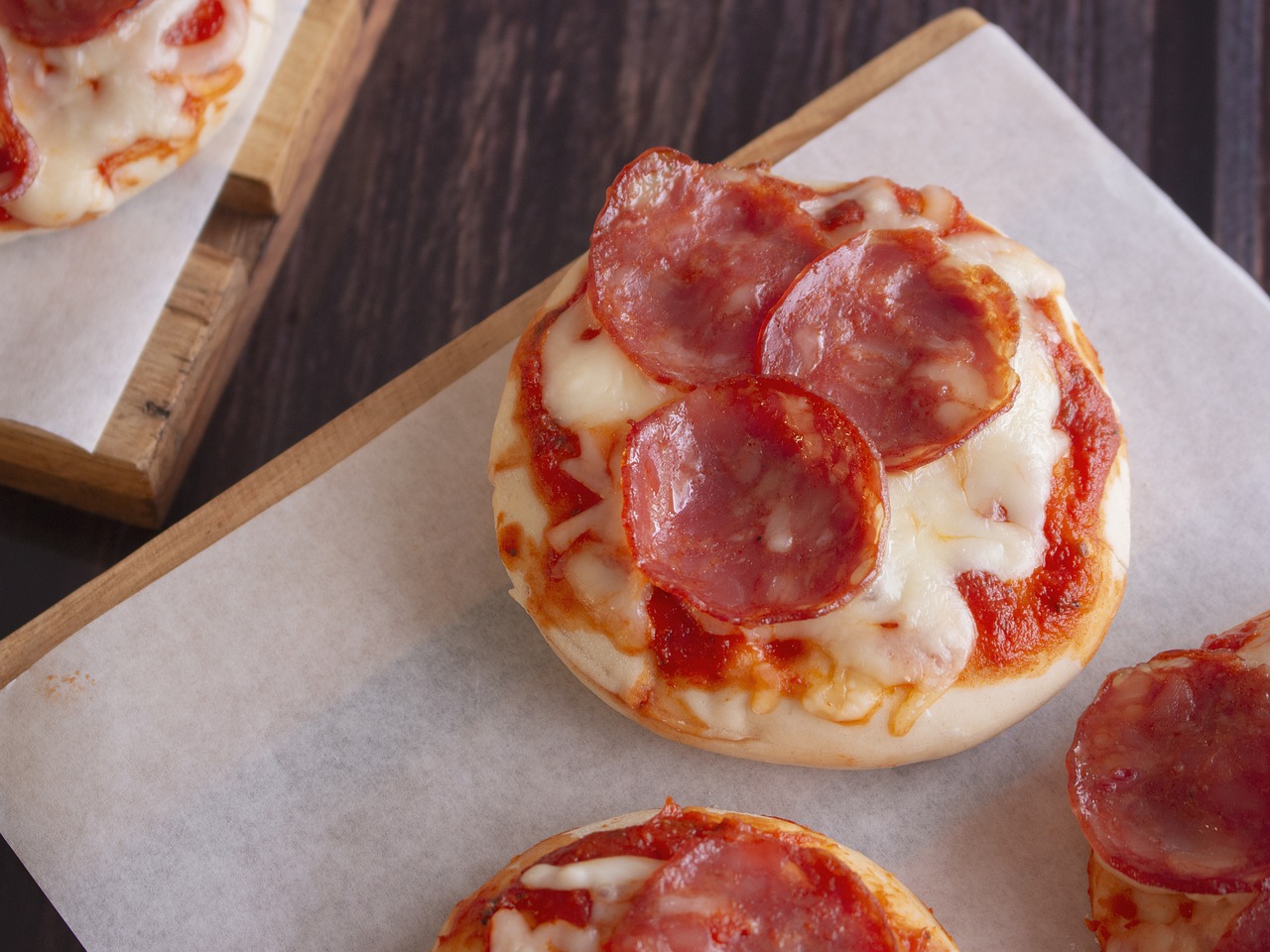 Sending your kids back to school while maintaining a well-to-do diet can be a struggle. After spending a summer carefully preparing meals and showing your little ones the difference between eating healthy and not so healthy you might need a little extra help to figure out what should be in their lunch boxes and how you can maintain that summer menu even when you aren't with them. Here are just a couple of fun ideas that will make your young scholar anxious for lunch time well before the clock starts ticking.

Peanut Butter and Jelly

The typical favorite of most children. By using a favorite whole grain bred and a natural peanut butter paired with a low sugar jelly you take that old favorite right into new healthy heights. That typically PB&J sandwich can provide all of the nutrition that your little needs to get through their day.

Healthy Leftovers

Did you make dinner the night before and have enough left over for your child to take to lunch? Why not send it along? Those quesadillas with the avocado and shredded cheese will leave them both smiling and a hit with their peers for their great looking lunch.

Hummus and Vegetables

Sure, it's true that in the past most children would have turned their noses up at the thought of veggies for lunch, but it is also true that nowadays kids have been known to love hummus. With all of the vital vitamins and protein of a full meal sending your child to school with hummus and veggies for lunch will not only leave you feeling great but will give them a snack to crunch on all through lunch.

Healthy Bento Box

Consider packing your children a healthy bento box! Try packing sliced fruit, some fresh mozzarella, edamame, baby carrots, celery, and other healthy choices within it. This is an excellent lunch choice for kids who love to have a variety of items, and it's great for snacking.

Mini Pizzas

How about a new twist on those old greasy pizzas that the school serves up? Packing your child a whole grain English muffin with some of their favorite toppings such as pizza sauce, pepperoni and cheese can help them to have a healthier lunch than wherever the schools generic cheese pizza comes from. Depending on your child you could even adorn it with their favorites such as peas and pineapple.

Lunch no longer has to be that struggle to make for your school goer. Instead, these are just a couple of healthy tops and ideas to help your child get back into the swing of school while enjoying what they bring to lunch everyday. Give them the opportunity to not only be healthy, but to also enjoy a meal that isn't the plain and boring ham sandwich day after day. Their friends might be inspired to begin asking their parents to do the same!
You Should Also Read:
Apple Crafts to Do With Kids
Natural Summertime Crafts for Kids
How to Help Your Children Go Green


Related Articles
Editor's Picks Articles
Top Ten Articles
Previous Features
Site Map





Content copyright © 2022 by Katherine Tsoukalas. All rights reserved.
This content was written by Katherine Tsoukalas. If you wish to use this content in any manner, you need written permission. Contact Katherine Tsoukalas for details.