How To Find Relief When You Have Trouble Sleeping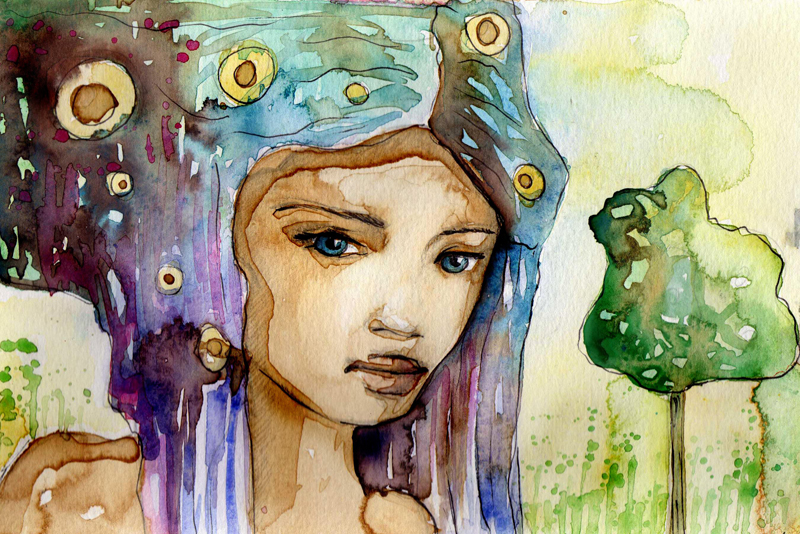 Do you have trouble sleeping ethnic beauties? Are you tossing and turning most of the night worried about a host of things? Has the word insomnia been in your vocabulary for a few years now? My husband is challenged with insomnia. He's beginning to work his way back to healthier sleeping pattern.
What's Your Challenge and What Keeps You Awake?
Where do I begin? The causes can be multi-faceted. Everything from stress to pharmaceutical side effects, hormonal imbalances, chronic pain, anxiety and too much caffeine.
On they other side of this is over-stimulation from the availability of too much technology, unresolved emotional pain as well as social pressures. They all in some form or another, can be the culprit behind your sleepless nights.
The frightening part of all of this is that compromised sleep can lead to a decreased quality of life. Your relationships suffer, risk of accidents increase, not to mention inferior performance on the job. Did I mention compromising your immune system, chronic inflammation, the risk of heart disease, stroke, high blood pressure, weight gain and diabetes? Oh my!
This is a serious matter.
Can a Natural Approach Be Taken to Help With Trouble Sleeping?
The National Sleep Foundation recommends mindful breathing and meditation. Other alternatives along the natural path are acupuncture, therapeutic massage, changes in diet and exercise. On the horizon is non-psychoactive CBD oil and lifestyle changes that support a healthy circadian rhythm.
Ayurvedic herbs have been known to support clarity of mind, deeper sleep and the ability to reduce stress and tension. They've also been known to promote emotional balance. Herbs such as Indian valerian root, which targets falling asleep and supporting sound sleep. Ashwagandha is another herb known to boost resistance to stress and Indian tinospora is known to balance and nourish your mind and body.
Herbs and floral teas such as lavender and chamomile are also good for winding down at night and helping with a good nights sleep. Try blending them together. They've been known to offer a great nights sleep.
Okay Ethnic Beauties ...
While it's easier said than done, try to eliminate anything that brings stress into your space. This is especially true when it comes to family and friends. If there's a choice between your health and their insomnia, choose your health. Learn to love with a long handle spoon if it means risking your health and happiness.
Do everything that you can to help. At the same time, remember, the only person you can change is yourself. The last thing you want, is to become someone having trouble sleeping also. It's up to the other person to want to change their lifestyle and habits.
That's it for this week. As always ...
Dedicated To Your Beauty
Juliette's Website
Nyraju Skin Care


Related Articles
Editor's Picks Articles
Top Ten Articles
Previous Features
Site Map





Content copyright © 2021 by Juliette Samuel. All rights reserved.
This content was written by Juliette Samuel. If you wish to use this content in any manner, you need written permission. Contact Juliette Samuel for details.