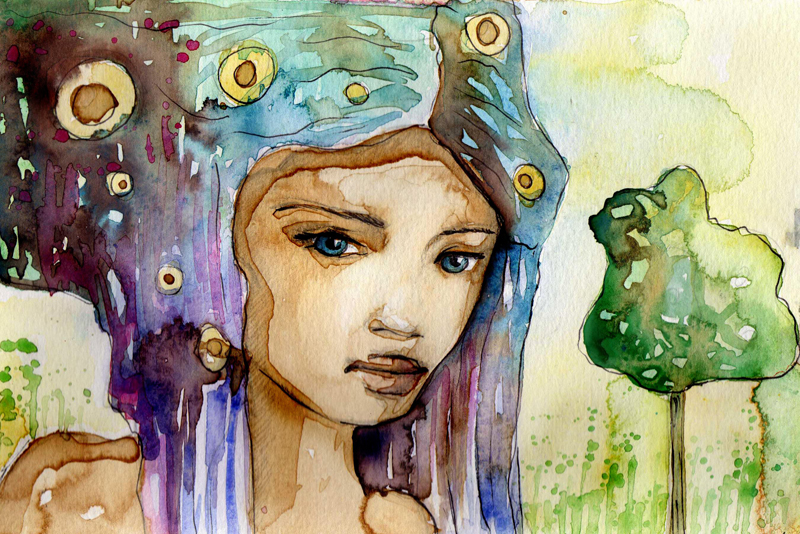 All of the articles here on the Ethnic Beauty Site are organized into categories. Browse through these categories to find the content you're looking for.
About Your Skin
While all skin is fundamentally the same, skin of color isn´t. Here is where we make that distinction as you find articles that help you better understand your skin and its unique characteristics.
Beauty from Within
Understand REAL beauty, how to obtain it and how to maintain it. Discover how to apply simple changes in your life that lead to lasting beauty from the inside to the outside. Learn how to nourish y
Beauty Industry
Learn about the Ethnic Beauty Industry. What´s Hot & What´s Not, Has the marketplace really considered your beauty with product offerings?
Body Care
Articles on caring for the beautiful ethnic body as a whole. Luxurious product ideas for moisturizing and sloughing away dead skin cells. Exercise and fitness ideas to keep you fit and in shape. Sal
Fashion & Beauty
Learn how to dress your curves, and trust your unique sense of style! Here you´ll find articles about fashion, accessories, color, cosmetics and what to wear in what season.
Hair Care
Articles on ethnic hair: natural, processed, or purchased. View products, and read the stories of others.
Ingredients
Ingredients: What to Look for and What to Avoid. Discover the ingredients you´ll want to look for and avoid when shopping for your skin and hair care products. Learn about natural products and w
Newsletter
Sign up for the Ethnic Beauty Newsletter and get the latest and most informative updates, info, tips and advice on the common skin and hair care challenges facing people of color.
Skin Care Recipes
Discover easy, inexpensive and natural skin care recipes that work! You can quickly make highly effective skin care treatments at home to address various skin conditions. Learn the beauty of essent
Skin Care Tips
Skin of color requires special care. Are you looking for easy and effective ways to care for your skin? Once a month you´ll find tips and techniques on caring for your skin as an Ethnic Beauty.
Skin Challenges
Hyperpigmentation, dark spots and uneven skin tones are just a few of the challenges you face as an Ethnic Beauty. You´ll find articles here with information about various skin conditions people
Be sure to visit the
Ethnic Beauty Archives
for all the articles!
Editor's Picks Articles
Top Ten Articles
Previous Features
Site Map