5 Tips for Great Looking Ethnic Skin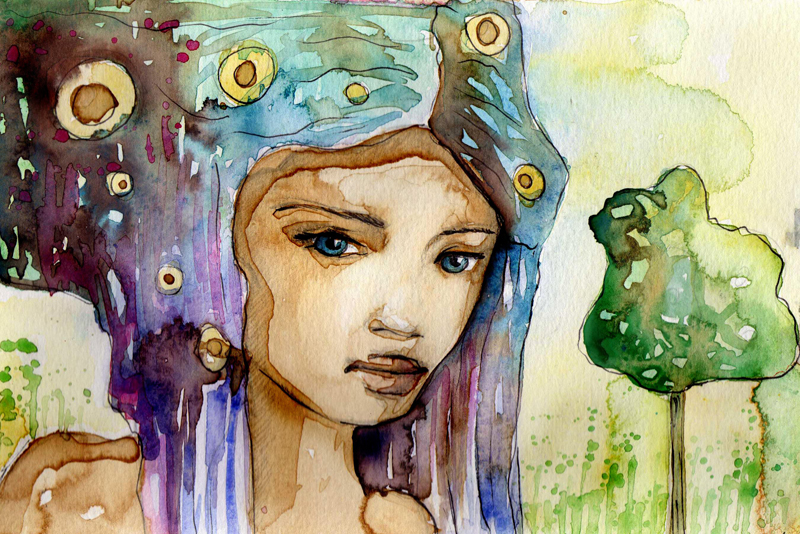 Want great looking ethnic skin? Here are 5 tips that will get you on your way to having it.
Although you know that beauty is only skin deep, how important is your diet and other factors. Diet/nutrition is
One
of the keys to how we look and how well we carry our years. With that in mind, here are 5 tips to help you have healthy looking radiant skin. 
1. Eat a balanced diet.
This means having foods high in fiber. You'll also want to add vitamins, minerals, and enough protein to keep your hair and fingernails growing and strong.  This doesn't always mean having to eat meat. 
And there's one thing you can add to your arsenal that will give some of the building blocks from Mother Nature herself.
Most Americans don't get enough vitamin D because many of us no longer drink milk. Mother Nature has the best source of vitamin D ... The Sun. Spend 15 to 20 minutes in early morning or early evening sun. You'll be surprised at how much better you will feel and your skin will look.
Need to add fatty acids to your meals. Fish oil is a great source of omega 3 fatty acids to protect you from all those nasty free radicals floating around in the air.  After a few months of taking fish oil daily and you will notice stronger nails, shinier hair, and smoother skin. 
2. Get a little exercise every day. 
  Take the stairs instead of the elevator.  Walk or bike instead of driving.  Or just walk for fun after lunch or dinner.  Just a short stroll through your neighborhood or a nearby park will get the blood moving and help your digestion.  Try clipping a pedometer on in the morning.  You will be amazed at how far you actually do walk in a day.  Walking tones your muscles without over taxing them.
3. Get as much sleep as your body needs.
 Our bodies need sleep.  If you are falling asleep in the afternoon, nodding off at your desk, then you are not getting good rest at night.  If you are not a night owl and really believe you allow yourself enough sleep time and still have trouble staying awake, consult your doctor.  
Sleep apnea is a serious and seldom-diagnosed medical condition.  The doctors are getting better at spotting the symptoms but they rely on patients to notice when their bodies are off.  Instead of buying a new bed or drinking more energy drinks, discuss it with your doctor, you may be amazed at how much better you can feel. 
4. All things in moderation.
Too much of anything good can be bad for you, be it too much chocolate or too much vodka!  There is seldom a need to eliminate any food from your diet if you don't pig out and eat or drink too much.  
This goes for other activities as well.  Unless your are in perfect physical condition, sitting behind a desk all week then going all out on the weekend will do more harm than good and you will hurt later.  Try to be more active during the week. It will save you and your body from feeling as though you need to climb Everest over the weekend. 
5. Make the most of what you've got! 
Check yourself critically in the mirror.  Find your best feature, be it your eyes, hair, skin, figure, whatever.  Then take the time to draw attention to your positives and away from your negatives.  
If you are blessed with a beautiful thick mane, keep it clean and shiny.  Lovely hands deserve a regular manicure, which you can do at home easily.   
And there you have it ...
Five simple things you can do to look and feel better without spending a lot of money or making a drastic change in your lifestyle.  Done consistently and these simple things will make a difference in your skin.
That's it for this week Ethnic Beauties. As always ...
Dedicated To Your Beauty
Juliette's Website
Nyraju Skin Care


Related Articles
Editor's Picks Articles
Top Ten Articles
Previous Features
Site Map





Content copyright © 2019 by Juliette Samuel. All rights reserved.
This content was written by Juliette Samuel. If you wish to use this content in any manner, you need written permission. Contact Juliette Samuel for details.