Is Hygiene Your Key To A Good Healthy Life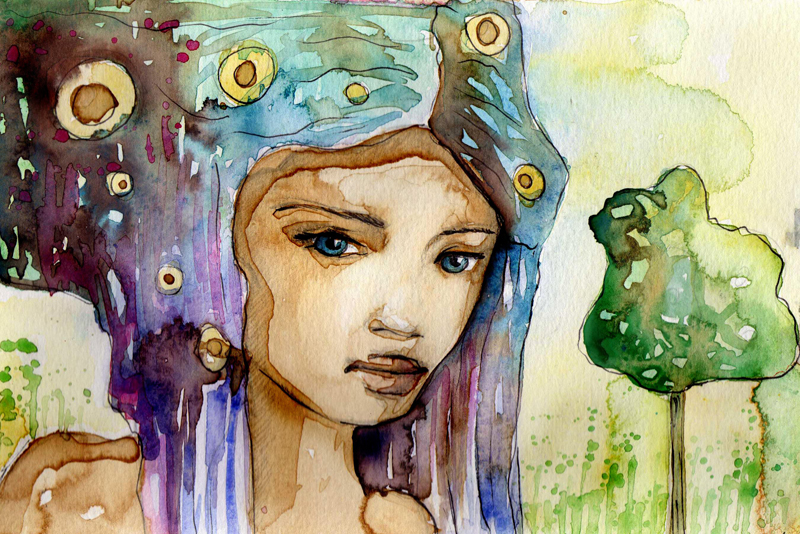 Hygiene for health! Well ethnic beauties, we find ourselves in a bit of a health crisis. As of this writing, the world is faced with a global pandemic, the Corona Virus. The solution for prevention keeps coming back to hygiene. Can something as simple as washing your hands be the key to increasing the quality of your health?
It just might be. The things you've seen people do is enough to stop you from eating out for the rest of your life. It will also have you not wanting to come out of your house when you really think about it. Since we're social creatures, humans must have interaction with others to feel complete ... be a part of something. If this is the key let us consider some basic hygiene rules in order to participate.
Three Basic Rules for Better Hygiene Habits
1. Wash Your Hands -
Why do I need to have wash your hands on the list? Because some people don't. You've witnessed it. You go to the bathroom, in any given public place, and people come out of the stalls and exit right out the door. How gross can this be?
According to the CDC here are Five Steps to Washing Your Hands
1.Wet 
your hands with clean, running water (warm or cold), turn off the tap, and apply soap. (My insert: The CDC is referring to the use of a sink with a faucet that you must touch. If this is the case, please use a tissue to turn the faucet on. Otherwise you've just cleaned your personal area and now you're turning the faucet on with that same hand. At best use the opposite hand to turn the faucet on.)
2.Lather 
your hands by rubbing them together with the soap. Lather the backs of your hands, between your fingers, and under your nails.
3.Scrub
 your hands for at least 20 seconds. Need a timer? Hum the "Happy Birthday" song from beginning to end twice.
4.Rinse 
your hands well under clean, running water.
5.Dry
 your hands using a clean towel or air dry them.
2. Cover Your Mouth When Coughing
- You'd be surprised at how many germs are transferred with a basic cough or sneeze. Although it's not always a cold when you hear a cough or sneeze, you're still releasing fluids.
You often hear, "I don't have a cold" or "I'm not sick, it's my allergies." You've still got fluids coming out of your mouth or nose. Some people say to sneeze into your sleeve. Okay, now you've got that essence in your sleeve, on your jacket, shirt or sweater.
3. Use a Tissue to Open Public Doors or Grab Handles
- Going too far? Not at all. The minute you touch a door that enters into a public location, you are inviting germs. People will tell you to use the sleeve of your coat or jacket. Those germs are now on your jacket or coat. You're transporting them around with you on your garment. They've now entered your living environment.
Can You Live Without Encountering Germs or Bacteria?
You can not live without encountering germs or bacteria. However, you can do your best to minimize the spread of them into your immediate area. If you start with these three basics, you'll be well ahead in living a healthy lifestyle.
That's it for this week. As always ...
Dedicated To Your Beauty
Juliette's Website
Nyraju Skin Care


Related Articles
Editor's Picks Articles
Top Ten Articles
Previous Features
Site Map





Content copyright © 2019 by Juliette Samuel. All rights reserved.
This content was written by Juliette Samuel. If you wish to use this content in any manner, you need written permission. Contact Juliette Samuel for details.