How To Make the Best of Your Time At Home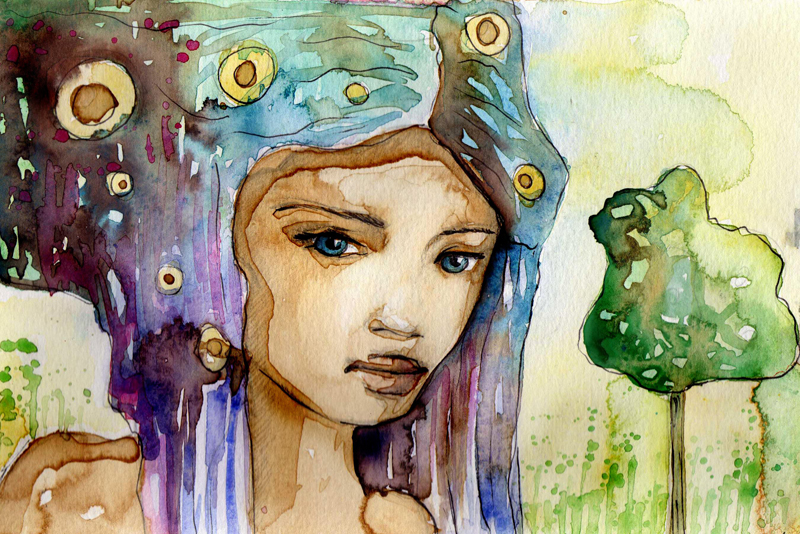 Make the best of your time at home ethnic beauties. We're in the midst of the Coronavirus. It's a global pandemic and that means everyone is at risk. Countries are asking that the population use social distancing.
This means you will be in your home more than you've ever been in a long time. How does that sound to you? For some of you the time off feels wonderful. For others, it will drive you nuts. Simply because you're an out going person and you love love love to be out and about.
How Do You Make the Best Of Your Time At Home?
Here are a few things you can do:
1. Get some rest.
The best way to strengthen your immune system and heal an already tired body is to rest. When's the last time you had a good nights sleep? Take advantage of the time you're being sequestered and use it to rest.
2. Clean out your closets.
You've been saying for the past two years "when I get some time I'm going to clean out my closets". That time is now. Since the Government is closing all businesses, schools, restaurants, gyms … you get the idea, you've got plenty of time on your hands.
Sort through seasons, then sizes. What haven't you worn in the past two years? What does not work on your current body size or shape? What were you holding on to that you thought would come back in style? That pair of shoes that hurt your feet before you left the store, time for them to go.
If you feel that you can post them on Amazon, Ebay or Etsy, good idea. Make a little cash if you can. If not, Goodwill or Salvation Army will love for them.
3. Pre-Cook meals and freeze them.
You're in your home, you've bought up food that obviously can't be eaten in three days. Precook it and freeze it. If you're one of those lucky people that learned how to can vegetables and fruits, good for you. It's a good time to get things prepped and ready for the next season.
4. Clean out your bill drawer/file cabinet.
Those paid bills and receipts you've been stuffing in the file cabinet or drawers can be thinned out now. After all, you've got four years worth and the drawer is bulging.
If you do these four things alone ...
Your time sequestered in your home will be well spent if you do these four things on this list. It appears as though we're going to be working from home for quite some time to come.
There's plenty that can be done. I'm trying not to overwhelm you. Nice and easy, slow and steady. By the end of summer, you won't know your living quarters. It will be a completely new place, clutter free.
That's it for this week.
Juliette's Website
Nyraju Skin Care


Related Articles
Editor's Picks Articles
Top Ten Articles
Previous Features
Site Map





Content copyright © 2019 by Juliette Samuel. All rights reserved.
This content was written by Juliette Samuel. If you wish to use this content in any manner, you need written permission. Contact Juliette Samuel for details.