How To Use Elderberry to Build Your Immune System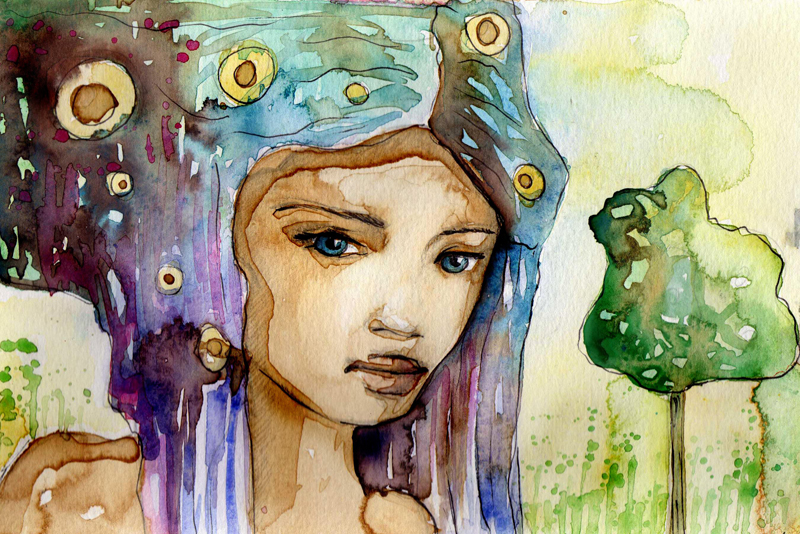 Elderberry, along with a few other choice herbs, have become the herbs of the day during this global pandemic. The key is to build your immune system and keep it healthy enough fight off pathogens.
The elderberry flowers and berries are packed with antioxidants and vitamins that are said to boost your immune system. They can help tame inflammation, lessen stress as well as protect your heart.
What it's known best for is helping prevent cold and flu symptoms during their seasons.
Is the Elderberry Plant Effective as a Healing Plant?
Before the flu shot ever existed, there was elderberry syrup. Do you neglect the flu shot? That's a personal decision you'll have to make. Mother Nature has always provided you with natural elements to heal and strengthen your body.
Whether the elderberry completely heals or not, it has been used for treatments for your body. They consist of constipation, joint and muscle pain, headaches, fever, kidney problems, epilepsy and stress.
There are a few precautions that need to be taken into consideration when taking elderberry.


Don't take it if your pregnant or breastfeeding


Some people with immune problems might have reactions to elderberry


If you get a rash, you mug be allergic to it.


Remember it's a diuretic, so be careful if you're on medicines that make you pee more.


Elderberry Syrup Recipe (courtesy of wellnessmama.com)
Elderberry syrup is known for helping your immune system during cold and flu season. Therefore, here's a recipe to consider:
Ingredients


3½ cups water


2/3 cup dried elderberries (or 1 1/3 cups fresh or frozen)


2 TBSP ginger (grated


1 tsp cinnamon


½ tsp ground cloves


1 cup raw honey


Instructions


Pour the water into a medium saucepan and add the elderberries, ginger, cinnamon, and cloves.


Bring to a boil and then cover and reduce to a simmer for about 45 minutes to 1 hour until the liquid has reduced by almost half.


Remove from heat and let cool until it is cool enough to be handled.


Mash the berries carefully using a spoon or other flat utensil.


Pour through a strainer into a glass jar or bowl.


Discard the elderberries and let the liquid cool to lukewarm.


When it is no longer hot, add the honey and stir well.


When the honey is well mixed into the elderberry mixture, pour the syrup into a mason jar or 16 ounce glass bottle of some kind.


You just made homemade elderberry syrup! Store in the fridge and take daily for its immune boosting properties. Some sources recommend taking only during the week and not on the weekends to boost immunity.
Okay ...
Time to go out and make yourself some elderberry syrup to help with building your immune system. Let us know in the ethnic beauty forum how it works for you.
That's it for this week. As always ...
Dedicated To Your Beauty,
Juliette's Website


Related Articles
Editor's Picks Articles
Top Ten Articles
Previous Features
Site Map





Content copyright © 2019 by Juliette Samuel. All rights reserved.
This content was written by Juliette Samuel. If you wish to use this content in any manner, you need written permission. Contact Juliette Samuel for details.