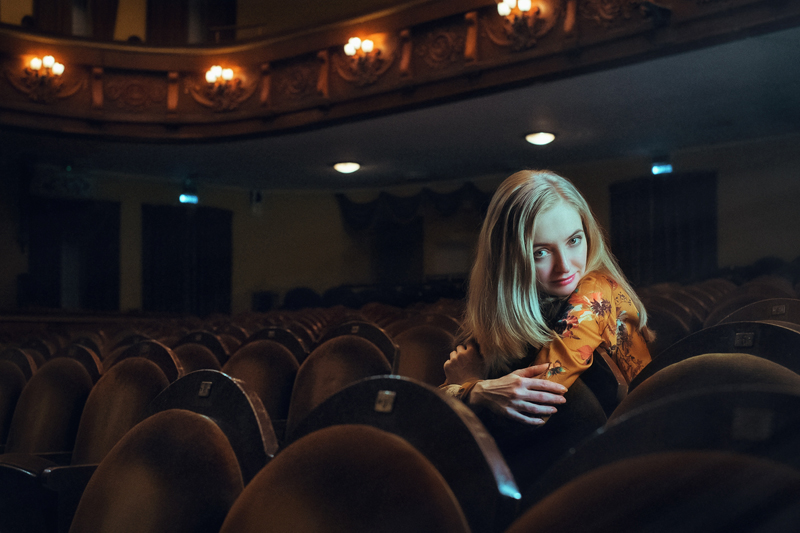 Thursday night, a Fox News host ranted about the "feminization" of the US military. Stating that women were making a "mockery" of our armed forces, he surmised China would be able to pummel us if given the opportunity. His hackneyed rehash of the "women are the weaker sex" argument stayed in the back of my mind while viewing "Alison".

In 1994, Alison Botha was carjacked at knifepoint near her home in Port Elizabeth, South Africa. She was brutally raped by two assailants. Afterwards, the men slashed her with a knife so violently that her windpipe was severed and her intestines spilled outside her body. She had the foresight to scrawl the names of her attackers in the sand as she lay bleeding. Hauling herself upright, Alison used one hand to hold her intestines against her stomach and the other to keep her head in place. She staggered to a nearby road, where passersby found her and called for help. Somehow, she managed to stay conscious and give her written consent for surgery before being wheeled into the operating room.

This information is relayed by Alison, herself, in the first ten minutes of the film. Because the documentary unfolds chronologically, we are then introduced to the medical, law enforcement, and legal professionals involved in her case. Alison's recollections are consistent with the other interviewees except in one illuminating example. State Prosecutor Hannelie Bakker discusses the care with which she handles victims in an effort not to re-traumatize them; this contrasts with Alison's memories of submitting to a tense psychiatric evaluation and repeatedly having to undress in police stations, in front of male officers, in order to display her physical wounds.

In the aftermath of the trial, Alison fell into a deep depression. Her recovery began when she accepted an invitation to give a speech about her ordeal. Although she enjoyed a successful career as a motivational speaker, Alison states that there is never a healing point. She still suffers from physical pain and flashbacks.

In addition, she now has to contend with the fact that her attackers may be released from prison. Although they were originally sentenced to life imprisonment, the justice system allowed to men to apply for parole in 2015. One of the offenders actually asked Alison to beg him for forgiveness, reasoning that she would not be a public figure without the experience of rape. Director Uga Carlini refused his request to be interviewed on camera.

Carlini's complete title for the film is "Alison: A Tale of Monsters, Miracles, and Hope". She structures the narrative as a fairy tale with Alison the heroine. There is both horror and happiness to be found in Alison's story but the overwhelming impression is of the heroine's incredible strength.

"Alison" (2017) is currently streaming on Amazon. It is free to watch for Prime members. Review posted on 3/14/2021.

You Should Also Read:
Conscience Point Film Review


Related Articles
Editor's Picks Articles
Top Ten Articles
Previous Features
Site Map





Content copyright © 2023 by Angela K. Peterson. All rights reserved.
This content was written by Angela K. Peterson. If you wish to use this content in any manner, you need written permission. Contact Angela K. Peterson for details.