Were Spandex and Leggings a Good Idea for Fashion?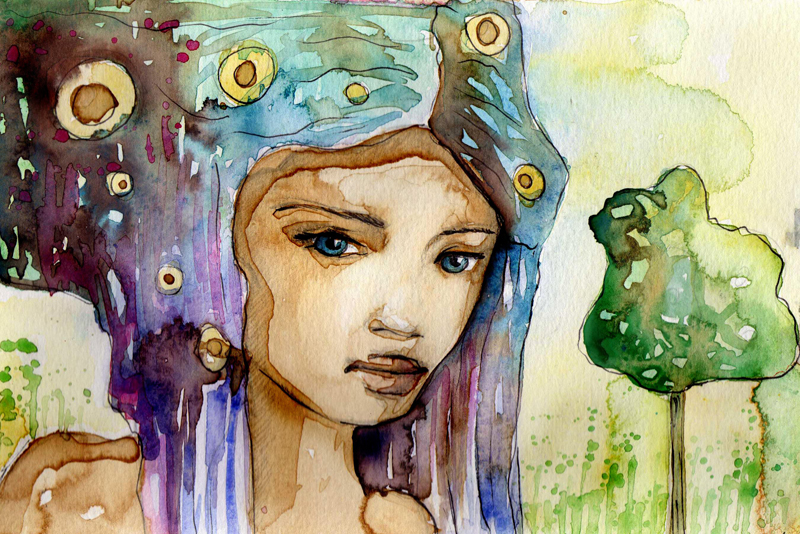 Spandex and leggings have been a popular clothing choice for many years, but when did this fashion trend start? Was it a good idea in the first place?
Let's take a look at some of the history behind spandex and leggings to find out.
Spandex has become extremely popular in the fashion world since its invention in 1959. This synthetic fiber was initially used in medical and aerospace applications before making its way into clothing.
Spandex is known for its stretchy and comfortable qualities, which made it a popular choice for tight-fitting clothing such as girdles and leggings.
Leggings first became popular in the 1970s as a form of exercise clothing, but they soon made their way into mainstream fashion. Leggings became a wardrobe staple for many women and were often worn with short skirts or dresses.
Were Leggins and Spandex a Good Idea as Fashion Pieces?
While spandex and leggings may have been a good idea for fashion when they first became popular, many people now believe that they are no longer in style.
Many people view leggings as being too tight and revealing, while others are concerned about the health risks associated with wearing spandex for long periods of time.
Despite these concerns, there is no doubt that spandex and leggings have had a huge impact on fashion over the years – and they may still be a good choice for those who want to look fashionable and comfortable at the same time.
The Pros and Cons of Spandex and Leggings in the World of Fashion
Let's explore the pros and cons of spandex and leggings to help you decide if they are right for you.
PROS:
-They are comfortable to wear and allow you to move freely.
-They are available in a variety of colors and styles.
-They can be worn as both casual and dressy clothing.
CONS:
-There is a risk of showing too much skin, especially when worn as workout gear outside of the gym.
-They can be difficult to care for and may not always look their best after washing.
-Not every body type can wear this item. Too thin or carrying extra pounds, it's not a fashion piece for most people. It can accentuate your most private parts and often bring unwanted attention.
Summing Things Up ...
While spandex and leggings may be good options for certain people in certain situations, they are not necessarily right for everyone.
Before deciding to wear these items, it is important to consider your own unique situation and preferences, as well as any potential downsides that may be involved.
Do you think spandex and leggings are a good idea for fashion? Share your thoughts in the Ethnic Beauty forum!
That's it for this week.
Juliette's Website
Nyraju Skin Care


Related Articles
Editor's Picks Articles
Top Ten Articles
Previous Features
Site Map





Content copyright © 2022 by Juliette Samuel. All rights reserved.
This content was written by Juliette Samuel. If you wish to use this content in any manner, you need written permission. Contact Juliette Samuel for details.