Light as an Element in Art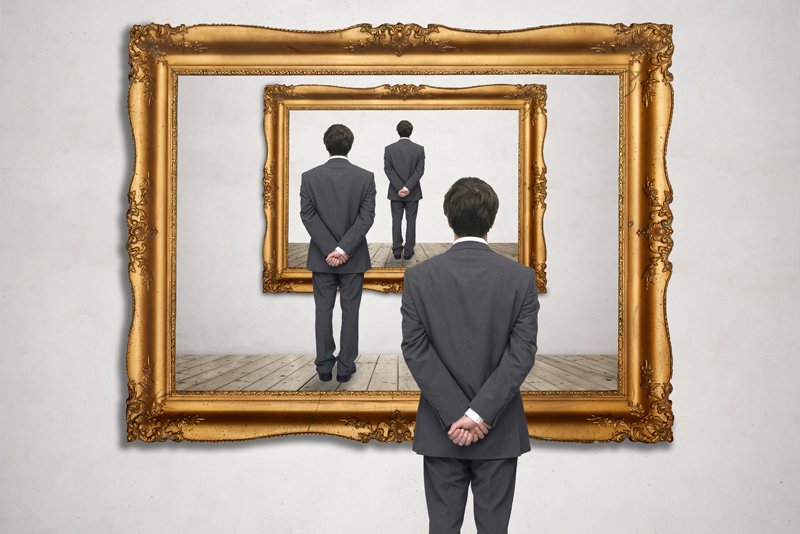 Light affects our senses of sight and touch. Along with shadow, they are essential in the visual arts for varied effects. I will identify the many ways artists express themselves by using light.

Before the introduction of electricity, kerosene, and gas in the late 19th century, fire and candles were used to supply light and heat.

The "Merode Altarpiece" or "Annunciation Triptych" (1427-1428) is attributed to the workshop of Robert Campin (early Netherlandish) and shows the Christ child 'riding' the ray of light from the window and the extinguished candle.

Chiaroscuro is the art technique of using light and shadow for contrasting effects. Italian Baroque artist Caravaggio embraced this style in much of his work, as seen in "Supper at Emmaus" (1601) and "The Taking of Christ" (1602).

French Baroque artist Georges de la Tour painted "Magdalene with Two Flames" in 1640.

Dutch artist Johannes Vermeer is considered the "master of light." I saw an exhibition of his works at the National Gallery of Art, Washington, DC in 1996 and I quite agree. What is his magic?

Vermeer's "Girl with Pearl Earring" (1665) is a showstopper! I admit it was one of my favorites. It is difficult to look away, as does viewing the "Mona Lisa."

It seems, no magic here folks, but the technique of layering color along with the use of glaze. An otherworldly experience!

Vermeer uses the light from the window as a vehicle to illuminate the room and highlight specific objects – an earring, gold, pitcher, furniture nails.
Challenge yourself to find all that shines in Vermeer's paintings.

Dutch Post-Impressionist artist Vincent van Gogh used gas light as well as candlelight to illuminate the room when he painted at night. These can both be seen in Gauguin's Chair" (1888) from Amsterdam's Van Gogh Museum.

Spotlights can be used literally as in DC Comics Batman with the Bat-Signal to signify distress by projecting the bat symbol on a building or the sky.

In photography, special times of the day such as the golden hour (after sunrise or before sunset) and the blue hour (when the sun is below the horizon, 20-30 minutes after sunset or before sunrise) can produce amazing color and effects.

Nature provides the most beautiful light and shadows. American environmental artist Nancy Holt created the site-specific installation "Sun Tunnels" (1973-1976) in NW Utah, USA which capture sunrise, sunset, and all the light in-between.

American artist James Turrell is known as the "sculptor of light" for his work in the Light and Space movement. With his "Skyspaces" series, Turrell uses the hole in the roof of a building to fill a room with light.

Today, immersive art exhibitions can be seen worldwide. Video projection installations such as "Van Gogh" (2021 + 2022) and "Beyond King Tut" (2022 + 2023 US only) can be seen by some as a maximum sensory overload. Can these experiences be life changing and transformational?

Apparently so. But personally, nothing can compare with my experience viewing the actual King Tut exhibit, Vermeer exhibit or a visit to the Louvre. For me, they were priceless!



Related Articles
Editor's Picks Articles
Top Ten Articles
Previous Features
Site Map





Content copyright © 2023 by Camille Gizzarelli. All rights reserved.
This content was written by Camille Gizzarelli. If you wish to use this content in any manner, you need written permission. Contact Camille Gizzarelli for details.