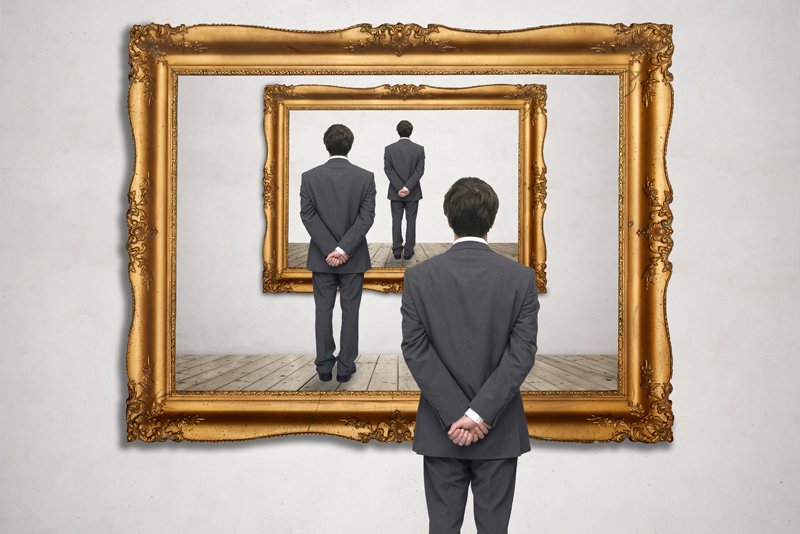 In our present-day culture, the drinking of alcohol can be celebratory, or it can be used in excess. But what if you were a teetotaler? Covered! I will discuss how artists best conveyed its consumption.

From ancient Egypt, wine was considered the "drink of the gods" and enjoyed by all. During later cultures, Bacchus was the god of wine to the Greeks, as Bacchus was to the Romans.

A relief of early Egyptian philosopher Ptahhotep before an offering table at Necropolis (2400 BC) shows him drinking from a cup.

Scenes of drinking can be seen on the Greek amphora "Dionysus and the Maenads" from 530 BCE and on a Roman marble sarcophagus from 260-270 CE titled "The Triumph of Dionysus."

The people from the ancient city of Pompeii couldn't drink the water and so they resorted to winemaking. Bacchus is seen on murals and archaeological fragments.

Italian High Renaissance artist Leonardo da Vinci painted the famous mural "The Last Supper" (1495-1498). Since it is a scene of a meal, bread and wine are served. They also represent the body and blood of Christ that He gives to His disciples.

Greek Mannerist artist El Greco painted his "Last Supper" in 1568.

Italian Renaissance artist Michelangelo created the sculpture "Bacchus" from 1496-1497.

In the same era, Titian painted two works from the same subject: "Bacchus and Ariadne" (1520-1523) and "Bacchanal of the Andrians" (1523-1526) where wine flows from a spring on the island of Andros – thanks to the god Bacchus.

Weddings are by far the epitome of extravagance and grandeur. Venetian artist Paolo Veronese pulled out all the stops with his painting, "Wedding Feast at Cana" (1562-1563).

It is the largest painting in the Louvre, measuring 6 meters high by 10 meters wide, however, it is often overlooked as it hangs directly across from the "Mona Lisa." [A shame, for I didn't notice it either!]

Baroque artist Caravaggio painted two works of the god of wine: his "Young Sick Bacchus" (1593) is considered a self-portrait. His other painting is simply "Bacchus" from 1596. It hangs in the Uffizi, Florence.

Dutch artist Jan Steen painted "As the Old Sing, So Pipe the Young" from 1668-1670, alluding to the 'inherited traits (vices) from father to son'.

To the Impressionists, wine was an element of everyday life, as it is in Europe today. French artist Claude Monet's "The Picnic" (1865) where, well, you know what they brought!

American artist Mary Cassatt exhibited with the Impressionists. Her painting "The Tea" (1880) from the Museum of Fine Arts (MFA), Boston shows two women enjoying a pastime some women partake in, with friends (me included!)

Dutch artist Vincent van Gogh was fond of alcohol, and absinthe in particular, called the "green fairy."

Edgar Degas would paint "In the Cafe" (1875-1876) of a man and woman sitting in front of a cafe drinking absinthe.

Pierre Auguste Renoir's "Luncheon of the Boating Party" (1880-1881) shows a meal where wine is enjoyed by all. This famous painting can be seen at the Phillips Collection, Washington, DC.

French modernist painter Edouard Manet painted "A Bar at the Folies Bergère" (1882) where British Bass beer, champagne, wine, and peppermint liqueur can be seen offered.

Vincent van Gogh painted "The Night Cafe" (1888), a scene of drunks where he used 'oppressive combination of colors' and thick paint. He admitted that this was "one of the ugliest pictures I have done."

And finally, Pablo Picasso's "Absinthe Drinker" (1901) from his Blue Period. This shows the dark side of drinking, perhaps not with absinthe specifically, as it has changed over the years, not so hallucinogenic, but the theme of excess still applies to this day.



Related Articles
Editor's Picks Articles
Top Ten Articles
Previous Features
Site Map





Content copyright © 2023 by Camille Gizzarelli. All rights reserved.
This content was written by Camille Gizzarelli. If you wish to use this content in any manner, you need written permission. Contact Camille Gizzarelli for details.