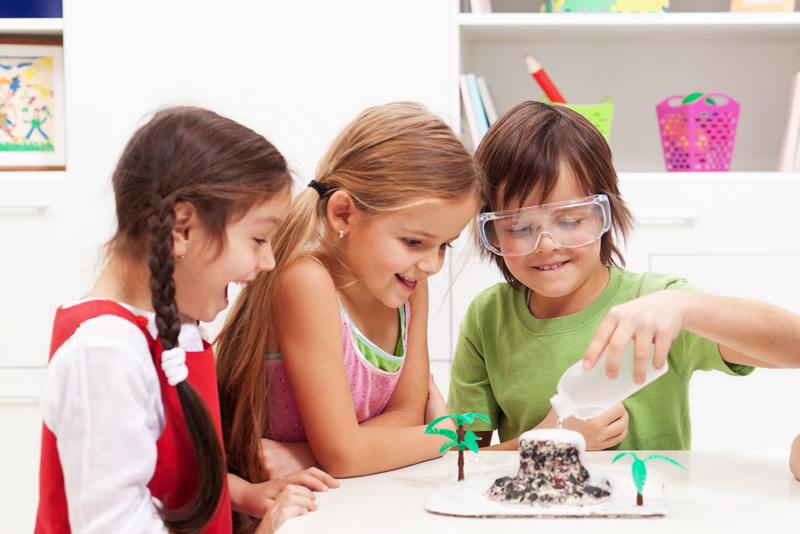 Your daughter cannot touch it, but it affects how she feels. She cannot see it, but when she looks at herself, she sees it. She also cannot hear it, but it is there every time she talks about herself. What is this? It's her self-esteem!

What Is Self-Esteem?

To understand self-esteem it helps to break the word up into two parts, let's start with self.

Self is, well, it's you.

Esteem is high level of respect gained by impressive development or achievement; a feeling of pleasure and enjoyment; the respect with which a person is held.

Self-esteem = Sense of security. Self-esteem is the value we place on ourselves. It is the feelings we have about all the things we see ourselves to be. Good self-esteem means having a positive outlook, a quiet sense of self-worth, a healthy view of self, feeling satisfied with yourself most of the time, and setting realistic goals.

Both adults and children benefit from good relationships, experiences, and positive thinking. Many of the steps necessary for building your daughter's self-esteem will also help you in developing and maintaining your own. It doesn't matter if you or your daughter has low self-esteem based on weight, height, appearance or neglect. These are some important steps you can take to building healthy self-esteem in your daughter or yourself.

• Showing her that she is loved and accepted because she exist (tell her "I love you" often)
• She needs to feel that sense of belonging (build family and community relationships)(keep plenty of pictures around the house of family)
• She needs to have a sense of security and safety, which allows her to try new things (she won't be afraid of failure)
• She needs to have a sense of trust (be consistent, be honest about feelings to yourself and to her)
• She needs to develop respect for herself and for others (show respect for her feelings, beliefs, and actions)
• She needs to discover her own special talents and qualities (show her the value of her own strengths)
• She needs to have confidence (teach her to learn from her mistakes and work towards a goal)

Thank you for your continued effort in building your daughters self-esteem. Self-esteem isn't bragging about how great you are. It's more like quietly knowing that you're worth a lot. In fact, it's not about thinking you're perfect — because nobody is — but knowing that you're worthy of being loved and accepted. Thank You!

"Why compare yourself with others? No one in the entire world can do a better job of being you than you."

Live, Laugh and Love
"Making a difference in the world one person at a time"

You Should Also Read:
Daughter's are real people
How to listen to your daughter
Getting involved in your daughter's life


Related Articles
Editor's Picks Articles
Top Ten Articles
Previous Features
Site Map





Content copyright © 2022 by Tuculia Washington. All rights reserved.
This content was written by Tuculia Washington. If you wish to use this content in any manner, you need written permission. Contact Tuculia Washington for details.