The Role of Literature in Today's Culture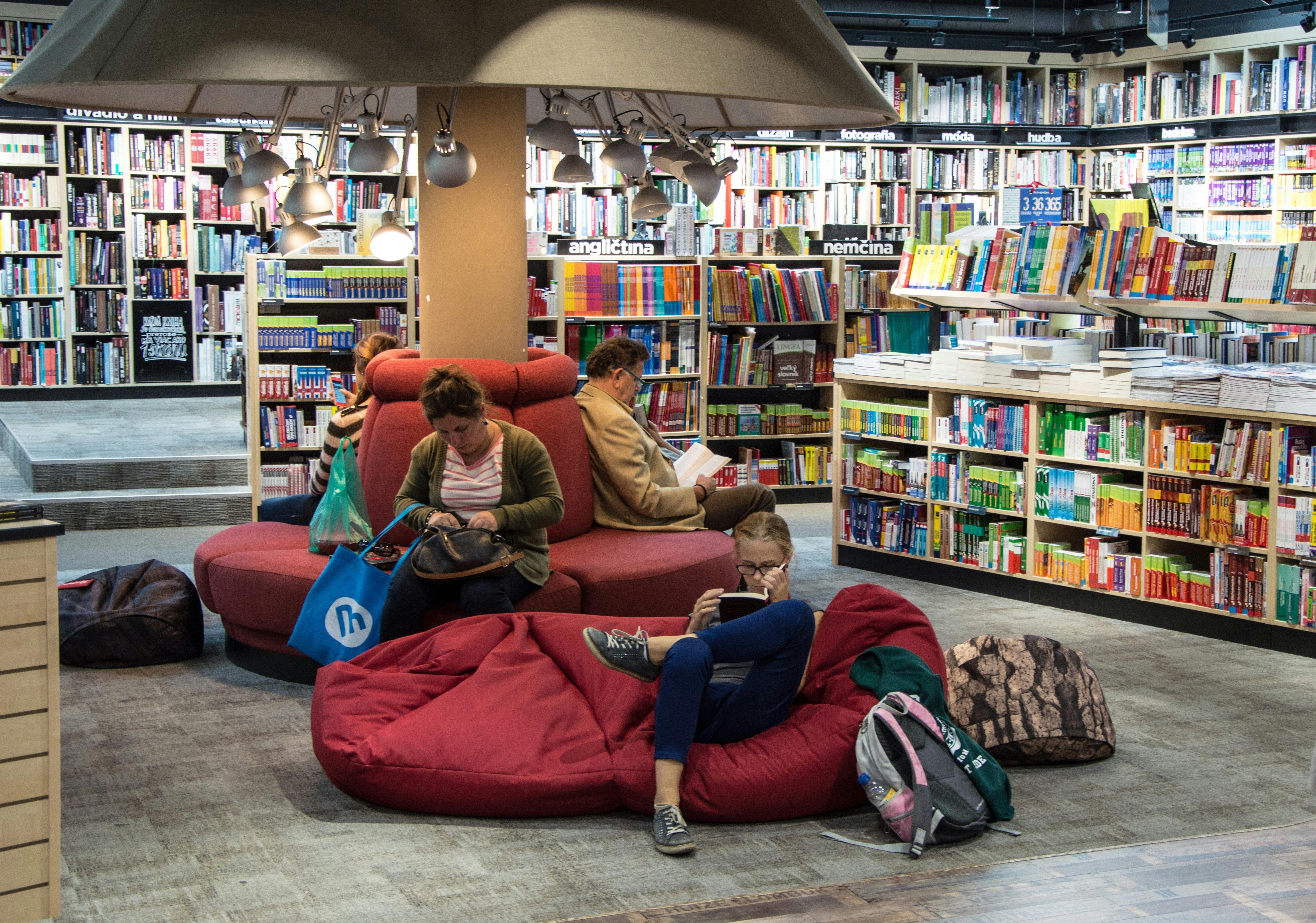 Literature plays a key role in modern culture. It not only entertains readers, but also informs and enlightens them about the world and about critical issues in interesting and accessible ways. So, how exactly does it fit into modern life?

Here are a few ways it does:

++ Literature is a fundamental part of life, and it has a lot to teach us about the world. It instills in us ideals that can impact our decisions and attitudes.

++ Literature comes to life in words on paper, but it also comes to life when you envision what's going on from the viewpoints of others. Some literature is written as an inanimate body, while others are imagined as live beings by their creators--our imagination brings them to life!

++ Literature is a reflection of society, and its role is to inform, educate, and heal. Reading literature teaches you skills that will not only help you think critically, but will also help you promote teamwork and be more adaptive. Literature can be used to inspire courage and perseverance, as well as to aid creativity in the creation of new works.

++ Literature reflects our culture. Our world is more dynamic and challenging than it has ever been, and literature is an integral component of life and society that aids our growth and development.

++ Literature teaches moral values. The Bible, Quran, and Cicero's 'On Moral Duties' are only a few examples of literature that teach moral ideals and provide instruction on ways to think and act through numerous guiding principles of life.

The importance of literature in today's world cannot be overstated--it can help to open up worlds we might not yet know about or understand, teaching us how to comprehend adversity without being too sheltered from it first hand. Also, let's not underestimate the power of reading for children--their minds are still developing, so they have a lot to learn at this stage in their lives.

Literature is essential to living, and for many people in the world, reading literature is an integral part of their lives. When children learn to read, they will not only have the best opportunity to understand everything there is to know about life as they grow, but they will also be able to acquire skills such as writing, which are essential for developing their creativity.




Related Articles
Editor's Picks Articles
Top Ten Articles
Previous Features
Site Map





Content copyright © 2023 by Yvonne Ije. All rights reserved.
This content was written by Yvonne Ije. If you wish to use this content in any manner, you need written permission. Contact Yvonne Ije for details.