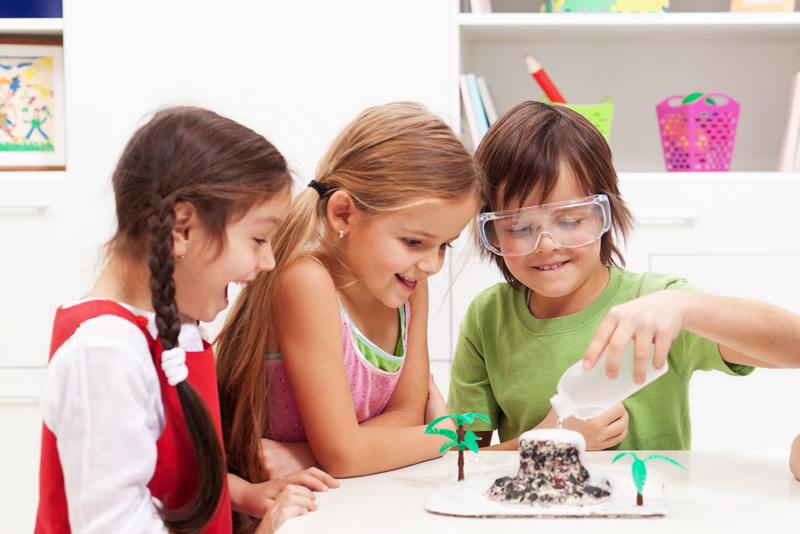 Overwhelming, angry, protective, frustration and love are all feelings you feel when you are raising a daughter with a disability. Giving up on the dream you once had for your daughter and adjusting to the reality of the current situation is not easy. Whether she was born with it, a problem that becomes apparent or a sudden accident that causes it – it boils down to - she has a disability. I'd like to show you the softer side in the midst of it all. Daily routine along with your child's needs are enough for one day. Let's attempt to take one day at a time.
I'm sure you know by now that there are no amounts of words that would describe the pain you feel. All of the emotions that I mentioned earlier are all normal. However, all emotions, medical terms, techniques, procedures, types of equipment or time - can be overwhelming and yet managed.
Your daughter is an amazing person. To be able to go through what she's going through - takes courage. That alone makes her amazing. She needs your patience and love in ways that may get overlooked in the midst of it all. This could be the only consistent thing in her life.
She may not be as alert or aware based on severity of her disability. But she appreciates and welcomes good old fashioned you. The "you" will help stimulate her internal clock which can help with all the other stuff. The power of touch and love has a way of improving ones health. Scientist today are still trying to figure out how.
Take one day at a time. You will come to understand all the procedures, medical terms and all of her needs in laymen's terms over time. All of the equipment, therapy along with medications and ways-to-pay will also come.
Your daughter will need you to take care of you first - so that you can continue to make sure her needs are being met.
These are tough times for you and her. Preparing yourself as well as her for tougher times and hard choices is recommended. No it will not always stay at the current pace. Her needs will change just as the seasons do. You will find that communication with each other will help with some of your emotions.
Eat, sleep and get drink of fluids. Pull together a support team and divide them up into shifts, weeks, days, and hours. Your support team should consist of taking care of phone calls and answering questions, updates to concerned friends and family, small errands etc... Even talking about the experience daily can overwhelm you.
One day at a time. Take care of yourself – while taking care of her. Smile for her daily even when smiling seems hard. Remember who she is in spite of the situation. Every little bit of encouragement helps. Love her one day at a time. Appreciate the now!
Live, Laugh and Love
"Making a difference in the world one person at a time"
Resources for children with disabilities of all ages:
AbilityPath.org
Our Kids.org
Brave Children
Newsletter


Related Articles
Editor's Picks Articles
Top Ten Articles
Previous Features
Site Map





Content copyright © 2022 by Tuculia Washington. All rights reserved.
This content was written by Tuculia Washington. If you wish to use this content in any manner, you need written permission. Contact Tuculia Washington for details.