Spring Clean Your Writing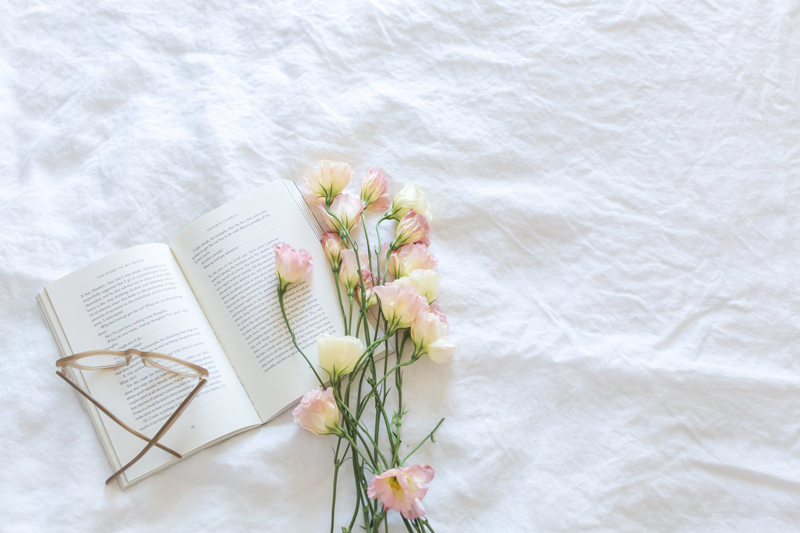 We can get our homes ready for spring by doing things such as sweeping, dusting, changing linens and rearranging. We call it spring cleaning. We can also spring clean our writing projects. This article has a few tips to get you started.

Let's begin by looking at your writing inventory. I have listed four categories to help you separate your writing projects.

What Do You Have Written?
Do you have any short stories that are completed? Yes, even the stories in draft form will count. Make a list of these stories and put them together in one place.

What Do You Have Started?
This category would include any short stories you have started to write. Even if you only have a few beginning sentences, add them in this category. Don't count in any old or new ideas, those two categories come later.

What Writing Notes Have You Made?
Here is where you can put your short story notes or ideas you have jotted down in the past. You could have lists of ideas about things that happened last month or last year. You might have jotted down notes about an individual or setting you would like to include in a new story.

What New Writing Ideas Do You Have Now?
If you wish, you can take some time, even just a few minutes, to brainstorm. Jot down any new writing ideas that you have been keeping in your mind's creative drawer. You might have met new people, traveled to new places, or experienced a life turning moment, or attempted something amazing. Whatever it is, you more than likely can find one writing idea.

Congratulations! Now you have four categories of possibilities for your short stories. Let's take a look at each one and decide how to do a little more spring cleaning. I am going to make the category titles a bit shorter.

Written
Look at what you have written. Review the stories you consider finished. Then, review your draft stories and edit them to the point you feel they are finished. No matter the story count, you now have pieces of written work you can file away, share, and/or publish. If not today, or even tomorrow, you can still have a folder you can entitle as "Complete" in your writing collection.

Started
Please, don't get overwhelmed. This is simple. You can decide if you want to finish one, all, or none of these stories. It's your choice, because it's your spring cleaning. I'm not suggesting you throw anything away, you simply have the choice of saving it for later this year or some year.

Past Notes and Ideas
Feel free to keep.
Feel free to purge.
Once again, it's your choice. Spring is a time of renewal which leads us to our final category.

New Ideas
For me, spring has always felt like a new beginning. A time to do new things with my writing and a time to become courageous with plots and characters. If you wish, use this time to grow and nurture your writing. Cultivate new ideas with courage. It's your time to blossom.

~~~

I hope this article helps you to banish any winter writing blues and spring ahead in your own season of short story writing.

Please feel free to stop by our Short Stories Forum to ask a question, leave a comment or just to say hello.

Spring on!


Related Articles
Editor's Picks Articles
Top Ten Articles
Previous Features
Site Map





Content copyright © 2023 by Michelle Anne Cope. All rights reserved.
This content was written by Michelle Anne Cope. If you wish to use this content in any manner, you need written permission. Contact Michelle Anne Cope for details.