Getting Involved "Stress Reducers"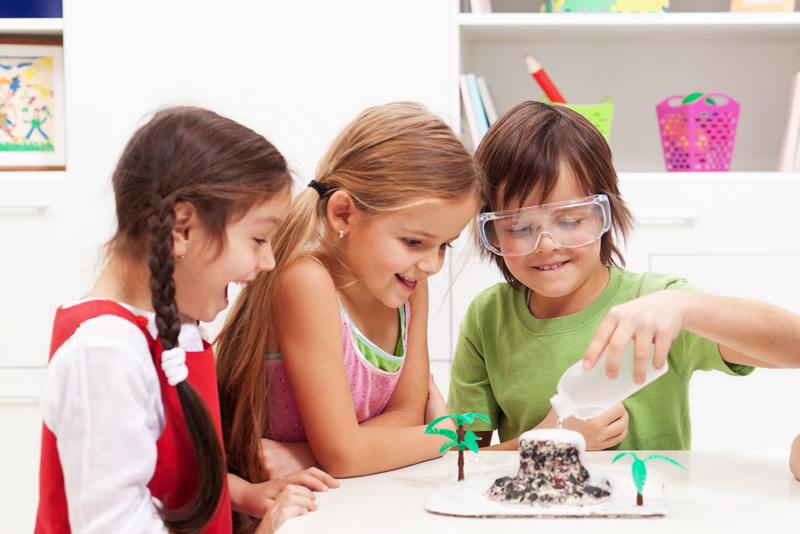 This is part 2 of "Getting Involved". This should serve as a helpful tool to reduce stress. Please keep in mind that some of the strategies may not work, which then I urge you to seek professional assistance. These strategies are designed for both children and adults.

Words of encouragement:
• Way to go, great job
• Congratulations
• I'm proud of you
• I did not know you were that good!

Signs of stress in your daughter:
• Low energy
• Short attention span
• Crying easily
• Changes in appearance or personal hygiene
• Misbehavior
• Anger
• Not doing as told
• Back talk
• Drop in grades
• Mood swings
• Changes in personality

Symptoms that may indicate that you are under stress:
• Feeling confused
• Feeling weary
• Constant worrying
• Feeling overwhelmed
• Changes in sleeping habits
• Desire to be alone more often

Ways to Reducing stress:
• Allow your daughter to express her feelings and concerns
• Promote healthy eating, sleeping and exercise patterns during the early years so they become habits for a lifetime
• Let your child know that you also experience pain, fear, anger and upset
• Look at your own coping skills; are you setting a good example?
• Teach your child relaxation exercises, such as deep breathing and sitting quietly for 10 to 20 minutes as a way to calm down or reduce stress
• Set goals based on the daughter's abilities, not on your expectations
• Teach your child that it's okay to be angry, but it's also important to let the anger go
• Help your child express anger positively, without resorting to verbal or physical violence
• Give your child a big hug before or after a stressful situation
• Help you daughter learn from mistakes
• Take a walk
• Listen to music
• Meditate
• Write
• Write down jokes you may know
• Dance
• Set a good example
• Help your daughter through stories
• Promote a positive environment

Your relationship with yourself is the best relationship you will ever have. Treat yourself as you would your very best friend. Be supportive and urge yourself on to better things. Once you start treating yourself better, you will find that your stress levels will go down. Be fair to yourself and make sure your daughter does the same. Good luck!

Live, Laugh and Love
"Making a difference in the world one person at a time"

You Should Also Read:
Getting Involved In Your Daughters Life


Related Articles
Editor's Picks Articles
Top Ten Articles
Previous Features
Site Map





Content copyright © 2022 by Tuculia Washington. All rights reserved.
This content was written by Tuculia Washington. If you wish to use this content in any manner, you need written permission. Contact Tuculia Washington for details.