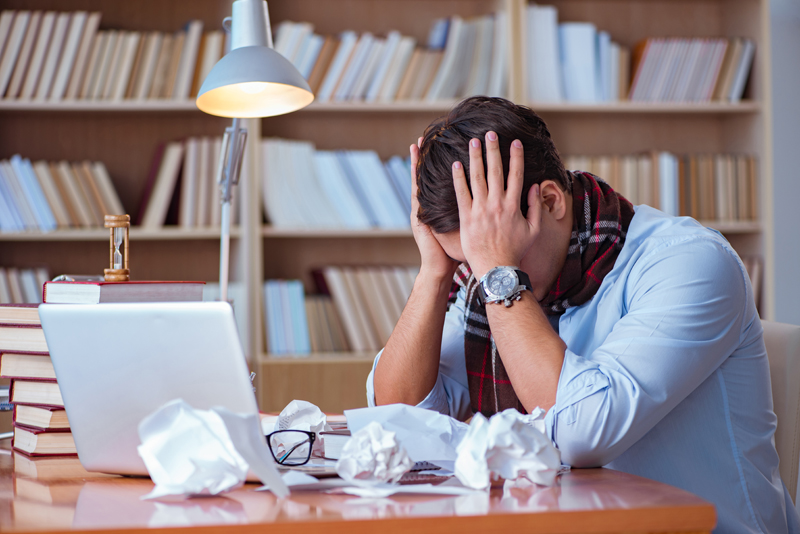 Reading is an essential skill to function in everyday life. Reading is one of those skills that some children lack. Children with reading disabilities struggle on a daily basis. The task can become tiring, but the benefits of reading out loud can outweigh the labor.
In a classroom setting, students often get irritated when other read out loud. It is said to be distracting, especially for a child that has ADHD (Attention Deficit Hyperactivity Disorder). In this case, it may be feasible to separate the students for privacy if possible.
It is important to develop a concept of print. Reading aloud teaches this concept. The eyes are trained to go from left to right. Letters and sounds are learned and practiced. The eyes are trained to see words in print.
Children become aware of word and sound awareness. Relating words to pictures can help in relating words and sounds. Sounding the sounds and words out loud trains the ear, as well as the eye.
The English Language is unique because many words are built upon smaller words. Sight words can be learned, and then expanded into larger words. For instance, the noun ball can become plural to create balls. Ball can even be turned into baseball. Learning grade level sight words can expand the vocabulary. Reading aloud will extend the vocabulary.
Reading out loud can also stimulate the imagination, as well as abstract thinking. A visual picture can be created in the mind. The word apple could be sounded out. As the word is sounded out, a visual picture could be used on paper. The child could also develop a mental picture in the mind. This activity trains the mind to visualize words.
The ability to visualize words and pictures will strengthen comprehension while reading. It will also help to develop the memory. We tend to remember things that happened to us opposed to things that someone tells us. The same is said to be true in this situation. Creating a visual picture of words, or even stories, will allow the child to remember what they have read.
There are benefits to reading aloud. The goal is to learn to read, and read well. Reading is so much more than recognizing words on a page. Reading without comprehension is useless. Children with reading disabilities struggle to not only read words, but also to understand what they have read.
Practice makes perfect. Reading aloud daily and focusing on the content will increase reading skills. Reading is a fun skill. As the reading skills are developed, self-esteem and pride will also grow.
Article By Celestine A. Gatley
Celestine Gatley´s Designed Transformation Blog
You Should Also Read:
Gifted Kids


Related Articles
Editor's Picks Articles
Top Ten Articles
Previous Features
Site Map



Follow @celestinejones
Tweet





Content copyright © 2023 by Celestine A. Gatley. All rights reserved.
This content was written by Celestine A. Gatley. If you wish to use this content in any manner, you need written permission. Contact Celestine A. Gatley for details.