Learning Disabilities Site Map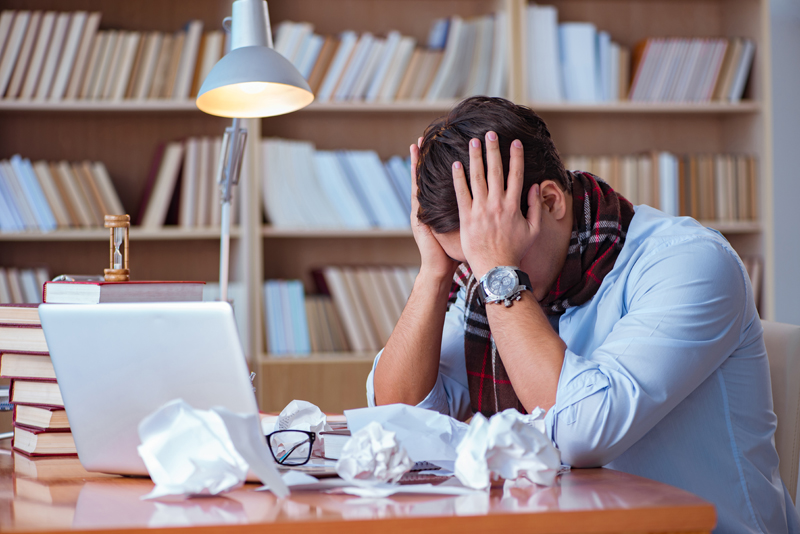 All of the articles here on the Learning Disabilities Site are organized into categories. Browse through these categories to find the content you're looking for.
ADHD Developmental
Articles and resources on ADHD, Asperger´s, CDD, Downs, Hyperlexia, ODD, Pervasive Developmental Disorders, Hand Signing,
Adults with LD
Adults with learning disabilities
Autism Spectrum
Dyslexia Dysgraphia
dyslexia and dysgraphia information.
Early Childhood
How to teach toddlers and preschoolers rhythms, floor exercises, large motor skills, expressive dance, kinesthetic mini-lessons, and full dances.
Health Safety
Health, nutrition, safety and vision concerns.
Hyperlexia
Math Experiences
Ongoing series of lesson plans to practice beginning math skills kinesthetically.
Nurturing Kids
ODD
Practical Learning
Site Guide
Social Skills
Helping kids live well in society.
Stress and Anger
Taking stress by the handle and letting it go.
Teacher Tips
Tips for Teachers
Tips for Parents
Tips for parents and mentors and those working with learning disabled kids.
Be sure to visit the
Learning Disabilities Archives
for all the articles!
Editor's Picks Articles
Top Ten Articles
Previous Features
Site Map
Follow @celestinejones
Tweet