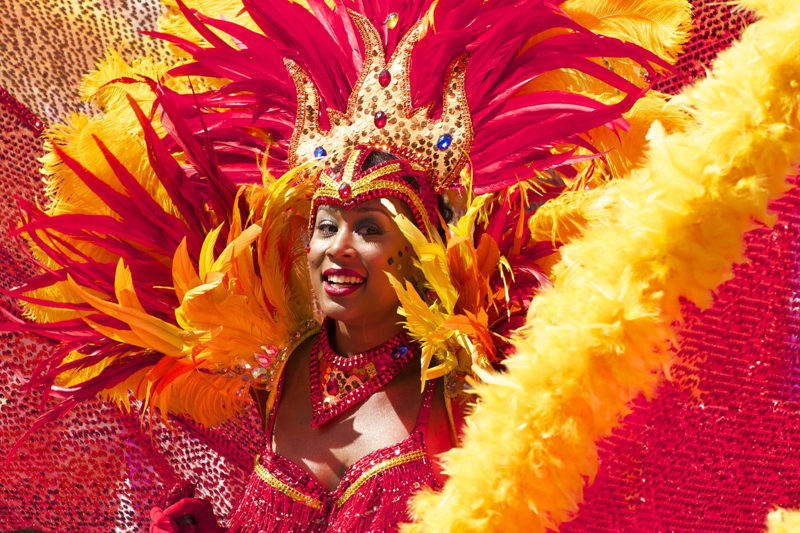 People of all cultures have always played games. It is fascinating that people have always found ways to play and entertain themselves. In Latin America archeologists unearthed ancient ball courts for games called pelota similar to basketball and batey that date back to ancient Aztec and Maya civilizations. It is believed that these ancient ball games were used to determine the outcome of conflicts between tribes. The opposing tribes would play against each other. The conflict was resolved in favor of the tribe that won the game. This was a good way to resolve conflicts because it allowed resolution without violence.

A popular game in Latin America is trompo a spinning top. Trompos are wooden pear-shaped tops with a metal tip on which it spins. In order to get a good spin, a string is wrapped around the trompo. The player wraps the string around the trompo from the metallic tip at the bottom, up to the top. Then the trompo is thrown to the ground in such away that it spins on its axis and swirls around its tip. Typically there is a circle drawn on the ground and the trompo must remain in the circle as it spins while the objective is to knock other players' trompos out of the circle. Of course there are numerous techniques for throwing trompos.

Balonmano is another popular game in Latin America which is a type of handball played in teams. There are six players plus a goalkeeper on each team. Balonmano is played on a rectangular field with a goal at each end. The object of the game is to move a ball down the field with only the use of hands to out the ball in the goal. The opposing team's goalkeeper guards the goal to prevent the other team from scoring. The game is very much like fútbol except the hands are used rather than the feet.

Jugar a Las Canicas, shooting marbles is another diversion that is very popular. Games with marbles are fairly universal as far as the different games that are played. In Latin America an indication of the popularity of las canicas is the numerous nicknames or alternative names for marbles such as los boliches, cayucos, balitas, bocce ball, bolindres, caniques, chibolas, beads, maras, bullets, garbinches, bolondronas, corote, salva, bolinchas, shots and many more depending on the country.

Fútbol or soccer is undoubtedly the most popular game in all of Latin America and the rest of the world, for that matter. In the fútbol game every player makes a difference and carries weight due to the division of labor. The excitement of the game is provided by the constant tension not by the scoreboard.

Crucigramas or crossword puzzles, Juege del Ahorcado or Hangman, Palabras Revueltos or scrambled words, and Búsqueda de la palabra or word search are all popular word games in Latin America.

For a little entertainment, relax and play a game.

If you are up for a challenge play Hangman or as it is called in Spanish, Juege del Ahorcado here.

https://www.bellaonline.com/code/hangman/index.asp?id=410

If you need more diversion play Scrambled Words or Palabras Revueltos here.

https://www.bellaonline.com/code/ws/index.asp?id=410

A classic all-time favorite game is Word Search or Búsqueda de la palabra. You can find it here.

https://www.bellaonline.com/code/search/index.asp?id=410

Do have fun and you may even sharpen your brain.


Related Articles
Editor's Picks Articles
Top Ten Articles
Previous Features
Site Map





Content copyright © 2023 by Valerie Aguilar. All rights reserved.
This content was written by Valerie Aguilar. If you wish to use this content in any manner, you need written permission. Contact Valerie D. Aguilar for details.