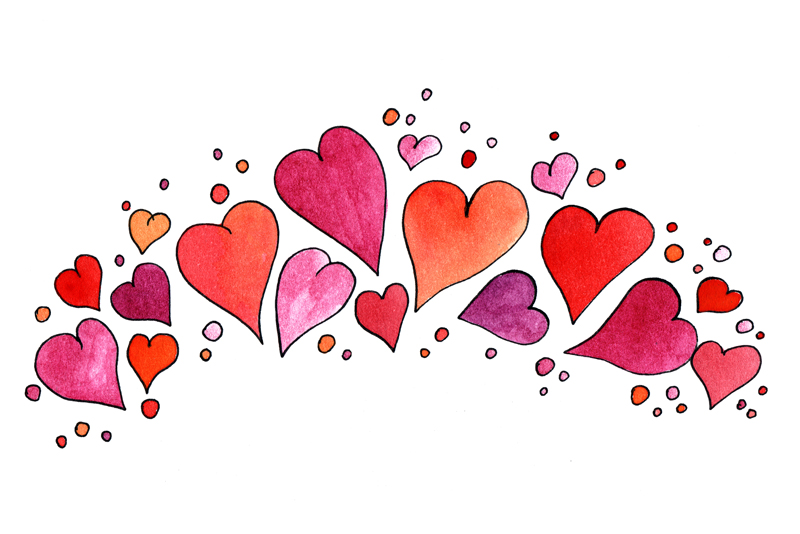 Expressing your love and devotion through your wedding vows is a beautiful yet often nerve-wracking experience. It is quite the challenge to condense years of growing to love one another and promising a lifetime of commitment into a few short minutes, let alone eloquently conveying all of these emotions.

Brides and grooms alike commence and trash numerous drafts throughout the process of writing their own vows. This practice often takes place with the ceremony rapidly approaching, while last minute wedding tasks loom and stress levels run high.

More often than not, despite the stress, the perfect words are put to paper and spectacular proclamations of love are shared on the wedding day. But, for those brides and grooms suffering from serious wedding related writers block, there are always ghostwriters available to create tear-worthy vows out of jumbled thoughts.

Yes, in today's wedding market, you can outsource your wedding vows. Despite this notion knocking the wind out of your romance sails, this service isn't as obscure as you might imagine.

For those completely stumped by the concept of writing personal vows, running up against the clock, or in my opinion, romantically challenged, a number of ghostwriting companies will provide the perfect words to share with your beloved.

The process typically requires offering some background information about yourself and your relationship. Sharing some anecdotes, life experiences or thoughts about your day to day interaction give the writer a sense of who you are as a couple, and then she works her creative magic to make your vows come to life.

An alternative to hiring a writer is simply purchasing prewritten, fill in the blank vows. A number of websites offer form letter type vows, requiring you to simply add pertinent information to complete the package. This Mad Libs approach to wedding day promises is quick and painless for brides and grooms-to-be.

Digging deep there are pros to these methods, which include beautiful, well-formed structure to your vows and a romantic, perhaps poetic tone you may not naturally possess. Additionally, you simply have to recite a script while standing in front of your family and friends.

Unfortunately, the benefits of this process simply do not outweigh the cons. For one, your vows, which are promises to the person you will soon share your life with, come from another mind and heart. How can a stranger truly convey your feelings toward the person you love? Secondly, you have essentially put a price on love you promise to your future spouse.

Even in a society where weddings are often designed for shock and awe value, the one pure aspect of every wedding is a couple's promise to love and support one another throughout their marriage.

The exchanging of vows is a moment where the outside world and all of its stress falls to the wayside, allowing two people to focus on what truly matters most: love, respect and family. Whether through humor, serious emotion or simple promises, wedding vows are best when they come straight from the heart of those sharing them.



Related Articles
Editor's Picks Articles
Top Ten Articles
Previous Features
Site Map





Content copyright © 2023 by Christina Marie McBride. All rights reserved.
This content was written by Christina Marie McBride. If you wish to use this content in any manner, you need written permission. Contact Christina Marie McBride for details.