Staying Engaged as an Online Graduate Student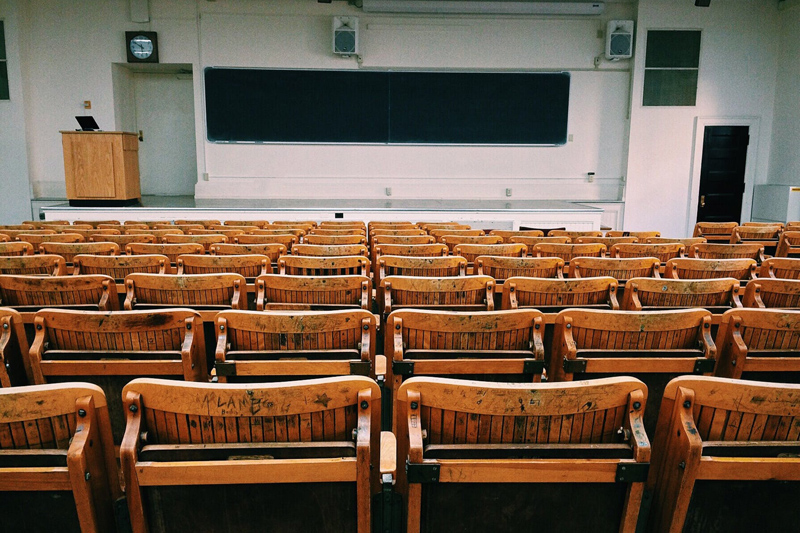 Online learning provides us with an amazing number of benefits, including the opportunity for graduate students to further their education without interrupting a possibly already thriving career. One of the harder aspects of completing a graduate degree online is staying engaged in the process throughout your program. The expectations and requirements of a graduate program are much higher than an undergraduate program so it is absolutely essential to stay focused and engaged with the material you are learning. This is particularly important if you are receiving tuition reimbursement from your employer, because if you do not earn a certain minimum grade, you will not receive the reimbursement you are counting on.

This can be difficult to do when you are not going to a physical classroom each week and not seeing your professors and classmates in person. You might even complete an entire class without ever hearing the professor's or your classmates' voices. So how do you avoid getting bored and stay engaged? The right answer will differ for everyone, but here are some ideas:
(1) Create a schedule and stick to it. If you let yourself skip a day you are scheduled to work on school items, it gets very easy to get behind. Get into a rhythm so school work and participation becomes a natural part of your day.
(2) Interact with your peers often. Go beyond the discussion board requirements of the course and build relationships with your peers.
(3) Actively connect what you are learning in graduate school to the real world. If you work in the field you are studying, connect the concepts you are studying to your job in an active way. Create action plans that will give you an opportunity to put theory into practice. If you do not work in your field of study, look for volunteer opportunities. If your time is limited, you can find volunteer opportunities that only require a commitment of a few hours a month and you can even find ways to volunteer remotely.

The important thing is to find a way, or a combination of ways, that will work for you. Create meaningful connections that bridge your school life, your work life and your social life. Build graduate school into your daily routine, develop a support system of peers and integrate your new knowledge into your career through work and volunteering. Find what works for you and stay focused. It will all be worth it in the end!


Related Articles
Editor's Picks Articles
Top Ten Articles
Previous Features
Site Map





Content copyright © 2023 by Nicole Amos. All rights reserved.
This content was written by Nicole Amos. If you wish to use this content in any manner, you need written permission. Contact Nicole Amos for details.