Do You Worry About Becoming More Forgetful?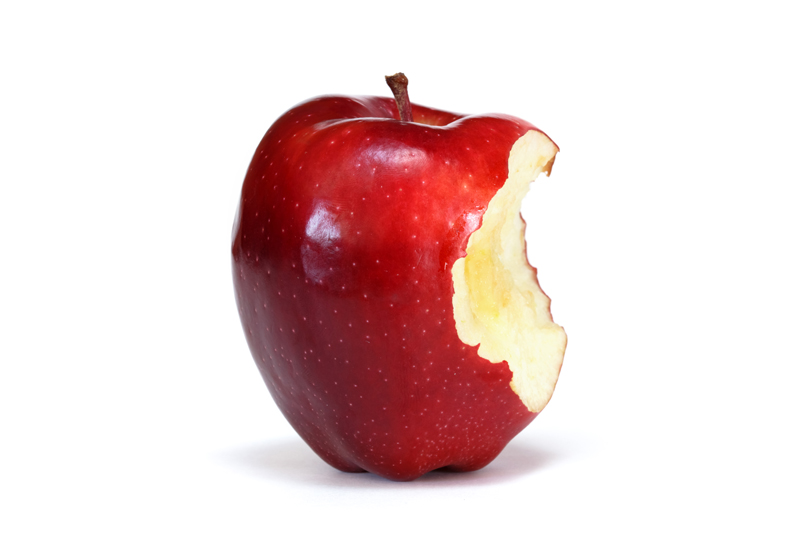 It is only natural to worry about memory lapses, especially as we get older. As amazing as the memory is, it may not always be perfect, occasionally you might forget where you put your keys, the name of someone you just met or where you put your reading glasses. You might even joke about it, as having a 'senior moment'. Minor memory lapses can happen to everyone, the one that occur with age are normal and are not usually an indication of a serious condition like dementia or Alzheimer's disease.
What risk factors are there for memory loss
Daily life can influence your memory, such as stress, depression, insufficient sleep, alcohol abuses, and certain prescription medication as well as over the counter medication. All of these conditions may influence your ability to remember things. In addition, poor memory may be a result of dehydration. And simple not using your brain, remember the saying 'use it or lose it'.
Also:
Insufficient antioxidants (which neutralize free radicals and reduce neurological damage)


Insufficient exercise (women who walked more were less likely to have a decline in memory than those who didn't)



Vitamin deficiencies (especially B 12) can sometimes be the cause of poor memory.
Health conditions that can affect memory
Thyroid disorder


High blood pressure


Diabetes


Overweight
The prescription drugs, Elavil, Inderal, Miltown, Pepcid, Tagamet and Valium, are some prescription that may affect your memory. You can talk with your doctor about replacing or reducing certain medication. Your doctor might be able to suggest some alternative medications or therapies. Whatever medicines you are taking if you notice a change in your memory be sure to tell your doctor. Also medication that normally does not affect memory might become a problem when they interact with other drugs, herbs or alcohol.
What can you do to help keep your memory
A recent study found that people who have good memories also have high levels of vitamin E in their blood. This supports prior research that seems to indicate that vitamin E may slow mental deterioration in people with Alzheimer's.
Eat more fresh fruits and vegetables (they contain antioxidants)


Eat aged garlic extract


Use the spice, curcumin


Drink green tea


Take a multivitamin containing vitamin C and E


Try the herb Ginkgo biloba extract; discuss this one with your health care provider


Walk daily/exercise


Read, write, learn something new, do crossword puzzles/jigsaw puzzles to keep your brain functioning
Staying physically should not be taken lightly, regular exercise boost blood flow throughout the body. Better blood flow to your brain has been shown to give a boost to mental function. So, try taking a brisk walk every day. Stay mentally active, volunteer there are many organization that can use your help or take up a hobby, remember that hobby you said "all get to it one day", well start it today. Learn a new language, it will get every part of your brain working which will help with memory.
Finally, Write things down, such as ideas or plans, to force your mind to register the information twice, it will help you remember. Practicing meditation will also help you to keep your memory sharp by teaching you how to focus your attention. The good news is that, while some memory loss may be an inevitable part of aging, memory is, to a large degree, retainable.
Click here for the
Alternative Medicines Site Map.
Scan the index and click on the self-care topics that interest you!
You can subscribe to the Alternative Medicine Newsletter by entering your email address in the subscribe box at the bottom of this page.
You Should Also Read:
Jigsaw Puzzle - Alternative Medicine
Alternative Medicine Hangman
Alternative Medicine Word Scramble


Editor's Picks Articles
Top Ten Articles
Previous Features
Site Map





Content copyright © 2022 by Victoria Abreo. All rights reserved.
This content was written by Victoria Abreo. If you wish to use this content in any manner, you need written permission. Contact Victoria Abreo for details.