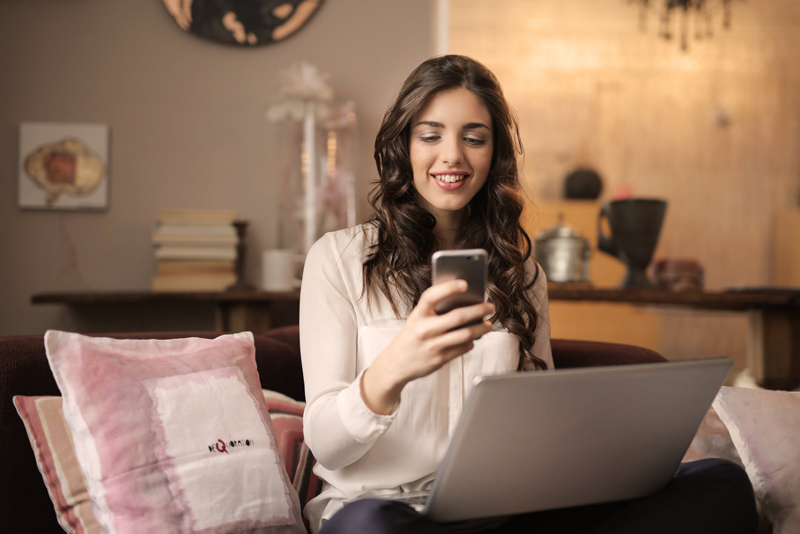 The holidays are here and businesses are once again preparing for consumers and shoppers. Newsletters, sales ads, fliers and coupons are the way companies and business gain the attention of buyers and consumers. There's always a big push for more business during the holiday season. Many are looking to gain new customers, shoppers and consumers as well as clients.

So how does your newsletter stack up against the competition this holiday season? What strategies are you using to gain new readers or subscribers to your newsletter this holiday season?

While the newsletter publishing business is booming there is so much information being recirculating within the different niches. Each newsletter published comes from a different angle or slant. Each one has a different perspective on the same topic or subject, but I believe the key is *individuality*. It's about what *you* know and who *you* know.

Since newsletters cover a vast array of niches and topics it is important to find your specialized niche where you can dominate or reign supreme with your newsletter. Newsletters are being published on everything and are packed with information, tips and advice, so figuring out what specific category your newsletter fit into becomes a main focus.

There was a time when newsletters didn't exist, at least not in the way we know and see them now. The only communication was through business or company advertisements. So as time went on more and more businesses caught on to the concept of using newsletters as a way of communicating with their customers.

*So how do you set your newsletter apart from the rest?*

Be sure to do your homework. Find out what's already being written, published and communicated within your specific niche or category. Remember, a category can have many small specialized niches. For example, the automotive category. While this category covers basically all transportation, you can specialize in a particular brand, make or model.

Now ask yourself, "What is my specialty or what can I specialize in that no one else has thought of or done, yet?" Assess what you are good at and whatever it is, that's what you want to capitalize on. And don't forget about your knowledge of the subject, category or topic, whether it's business, a service or product. Are you an expert or is it something you need to research?

It's a good idea to look inside yourself and determine what it is you can and cannot do when it comes to publishing a newsletter. What skills and talents do you posses? Whether your newsletter is personal, business or hobby, it all works the same. You must use your skills and talents.

Consider also your motivation for publishing your newsletter. Make a determination of what your motivation really is because this is what will keep you going during the dry times. With so many newsletters in circulation today assessing and re-evaluating your motivation is a critical part of keep up with an ever changing *newsletter industry*.

Another way to set your newsletter apart from the rest this holiday season is to re-evaluate your audience. Every newsletter published is competing for readers and subscribers. The best audience you can have is your circle of influence. The people who have already loyal to you. These are the people who know you, your product, service or business. You deal with them on a regular basis.

The people in your circle of influence are your allies. Encourage them to share your newsletter with their own circle of influence. Offer them something special or reward them for spreading the word this holiday season. Don't be afraid to ask them for help in spreading the word for you and your newsletter. Word of mouth is still the best networking strategy that still works today.

It is statically known that individuals have at least 5-10 people in their circle of influence, whether family, friends, or coworkers. If each person share with each person in their own circle of influence, then you will gain new opportunities to reach far outside of your own. Your audience will grow and become the target audience of your newsletter. Now, if your newsletter has truly piqued their curiosity, then its a guarantee they will share with others through word of mouth what you are offering.


The holidays are here and now is the time to put your best into your newsletter and your audience.



Related Articles
Editor's Picks Articles
Top Ten Articles
Previous Features
Site Map



Follow @EzinesEditor
Tweet





Content copyright © 2023 by Grace D. Dooley. All rights reserved.
This content was written by Grace D. Dooley. If you wish to use this content in any manner, you need written permission. Contact Grace D. Dooley for details.