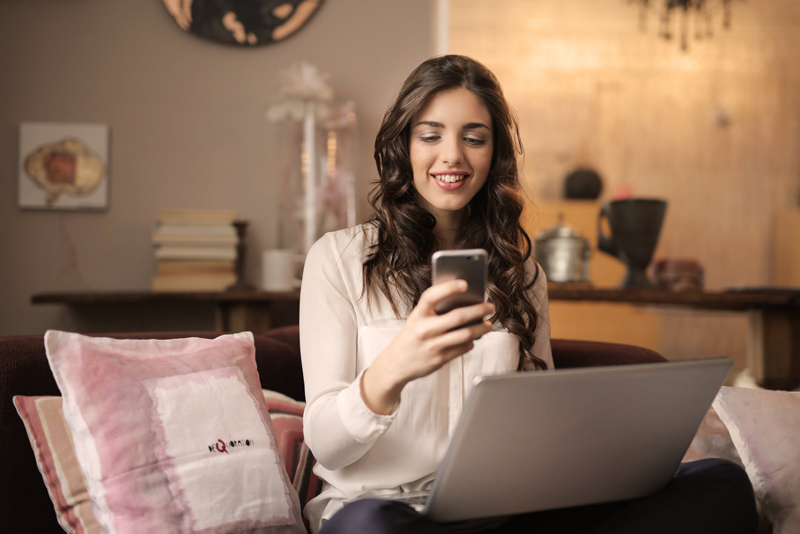 Getting a head start for the new year is the theme and thought behind this article. A new year is the perfect time to revisit your plans, purposes and ideas for your newsletters. It is the best time to make new goals and resolutions; a re-determination of what the new year promises'. As the end of the year approaches, it is the perfect time to reflect on what you've accomplished and whether or not you've met your goals or kept your resolutions.
Getting a head start for the new year involves using an editorial calendar for planning your themes and subject or topics for the months to come. The best time of the year to start planning is around Oct.- Jan. This is the prime time to prepare yourself and your newsletter for the up coming months, therefore allowing you to get a head start for the new year.
So what can you do to get a head start for the new year? Here's some suggestions.
* Purchase a calendar with national and international holidays and observances
* Plan for the seasons of winter, spring, summer and fall.
These usually help define the quarters of the year, especially if you publish a quarterly newsletter
.
* What major and minor holidays and observance do you your community, city/town or state celebrate?
Make note of these on your calendar
.
* What kind of niche or industry themes or topics would you like to address or look into for the upcoming year?
All industries and niches have milestones during the course of the year which are either celebrated or acknowledged
.
* Make a note of your newsletter's monthly goals to be accomplished in the upcoming year. Look at your readership.
How is your message different or how has it changed from the previous year
?
* Consider products or service promotions you know of for the upcoming year?
Be sure to include these on your yearly calendar, too
.
* Ask for suggestions from your readers and subscribers.
Consider doing a survey in order to find out how to better serve them and give them what they want or are looking for
.
* Do a poll to find out what your readers liked best about your newsletter.
Find out what type of articles or features inspired them this past year and what they would love to see more of in the upcoming year
.
Once you've done your research and collected the information from your readers, you should have a clearer picture of what direction to take in planning a head for the new year. Once this is done you will be able to come up with
article ideas, themes and topics
to carry you all through the year. At the same time don't forget to revisit your vision and mission statements if you have one and if not---now is a great time to develop them. If necessary rewrite the ones you already have to line up with all the information you have collected above.
So how do you get a head start on the up coming new year
?
By coming up with a plan before the end of the year
. Making plans for your newsletter at the end of the year will ensure that when the new year arrives you are ready to hit the road running. Planning is a huge part of being an organized writer, whether for a newsletter or any other type of writing you may do.
How do you prepare yourself and your newsletter for a new year
? Consider sharing your tips and suggestions in the community forum.
**Be sure to subscribe to the free
Ezines and Newsletters newsletter
.**
You Should Also Read:
A New Year A New Beginning


Related Articles
Editor's Picks Articles
Top Ten Articles
Previous Features
Site Map



Follow @EzinesEditor
Tweet





Content copyright © 2023 by Grace D. Dooley. All rights reserved.
This content was written by Grace D. Dooley. If you wish to use this content in any manner, you need written permission. Contact Grace D. Dooley for details.