Color Code Your Patriarchal Blessing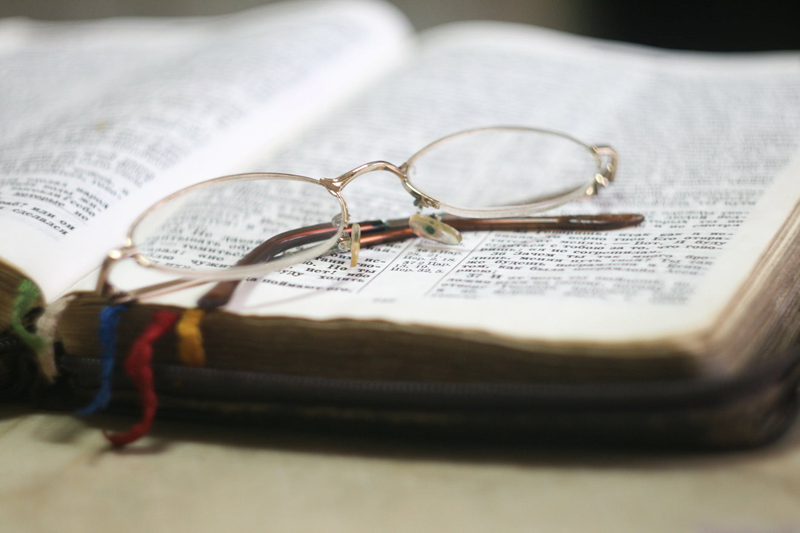 We have been taught that our patriarchal blessings are personal scripture for our lives. But how often do we take out our blessings and study the words that have been given to us by a loving Heavenly Father?

I recently came across something in my personal files about color coding your patriarchal blessing and I thought you might like it if I shared it with you. I would advise making a copy of your blessing before you do this, as you will not want to do this to your original copy. Another idea would be to copy it into a word processing program and then color coding the text there and saving it. Do what is easiest for you. However, by color coding your blessing and taking some time to really study your blessing can make it more meaningful for you.

You will need four different colored pencils or markers to highlight your copy of your blessing. You will be highlighting the statements in your blessing into four different categories: Blessings, Counsels, Warnings, and Covenants/Promises. Once you have highlighted your blessing into each of the four categories, you will then want to make a list of the things that are in your blessing for each category.

Blessings

Using the color RED, list all the blessings that are promised to you. Read it often, especially when you are feeling low. Blessings are identified as gifts from Heavenly Father. They are not subject to any future performance, but will be given to you in the Lord's time as long as your life is in harmony with the principles of the gospel.

Counsel

Using the color BLUE, mark all the instances where counsel is being given to you. These will generally start with words like: Be faithful...Continue...Seek...Prove yourself...Use this ability to...

Warnings

Using the color YELLOW, mark all the instances where you are given warnings. Usually only a few or none are given. The wording of these lines should make them clear. The important thing is that when warnings are given, they must be carefully noted. Highlight them and impress them upon your mind.

Covenants/Promises

Using the color GREEN, mark all the covenants and promises in your blessing. These statements can be identified as statements where a blessing is mentioned which is connected with certain things you must do to receive the blessing. An example might be: "Thy friends shall be a special blessing unto thee, inasmuch as thou shalt select for thine close associates those who are righteous."

Studying your patriarchal blessing closely can help you to identify the path you should be taking in your life. It will help you to be closer to your Heavenly Father and help you to build happiness in this life and the life to come.


Related Articles
Editor's Picks Articles
Top Ten Articles
Previous Features
Site Map





Content copyright © 2023 by Brenda Emmett. All rights reserved.
This content was written by Brenda Emmett. If you wish to use this content in any manner, you need written permission. Contact Brenda Emmett for details.