Sun in Libra - A Time of Balance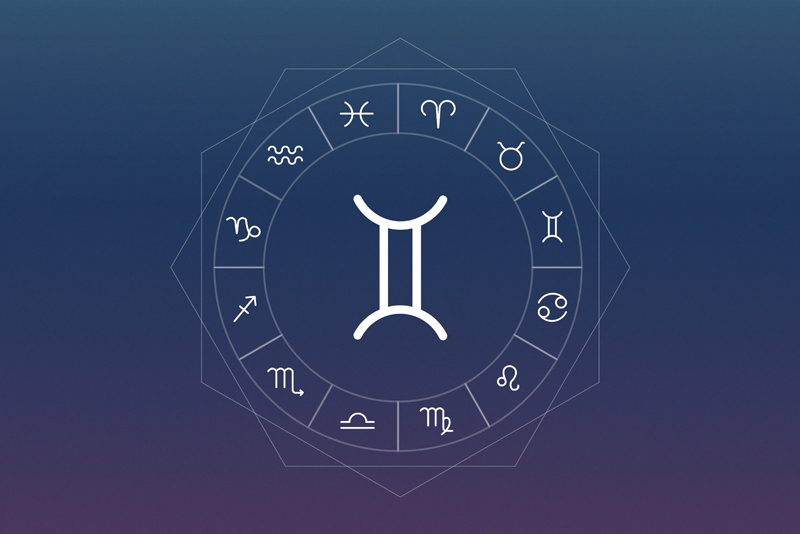 With the Autumnal Equinox, on September 22, the Sun enters the sign of Libra, restoring balance. On the day of the equinox, we experience twelve hours of light and twelve hours of darkness. With Libra, the long hot days of summer come finally to an end.
It is a time of new beginnings, a time to start new projects, a time of new goals and new classes. Libra being a Cardinal Sign, supports and encourages these new beginnings. Being an air signs, Libra is associated with communication and education. It is no surprise then that the new school year would be highlighted by Libra.
Folks born under the sign, Libra are charming and romantic. They appreciate good company and are considerate hosts. Their innate sense of balance and justice makes them good mediators. Libras have an instinct for harmony, which enhances their talent for music.
Libra along with Taurus is ruled by the Planet Venus. Named for the Goddess of Love, Venus rules pleasure, relationships and art. She governs all of the relationships in our lives including our relationship with money. Venus is responsible for the way we behave in relationships and the kind of person to whom we are attracted. She also allows us to appreciate and see the beauty in all things.
In ancient times, Libra was believed to have been ruled by Hephaestus, the Greek god of the forge. A master craftsman, Hephaestus was know as the blacksmith of the gods and could easily have constructed the scales of Libra. Some contemporary astrologers associate Pallas Athena, the goddess of justice, with Libra. Maat, the Egyptian goddess of the law has also been connected with this sign.
Libra is the only zodiac sign that is represented by an instrument, the scales, while all the other signs are represented by animals or people. This amplifies the importance of balance to this sign.
Libra brings harmony back into our lives. As students are settling into the routine of their daily classes and the leaves begin to fall on the cool hard ground, we turn our thoughts inward. After the long days of summer we welcome the darker days of personal growth and introspection.
Find out how Libra affects you. Get your
Free Astrology birth chart!
You Should Also Read:
Astrology Shop


Related Articles
Editor's Picks Articles
Top Ten Articles
Previous Features
Site Map





Content copyright © 2022 by Donna Juzva. All rights reserved.
This content was written by Donna Juzva. If you wish to use this content in any manner, you need written permission. Contact Donna Juzva for details.