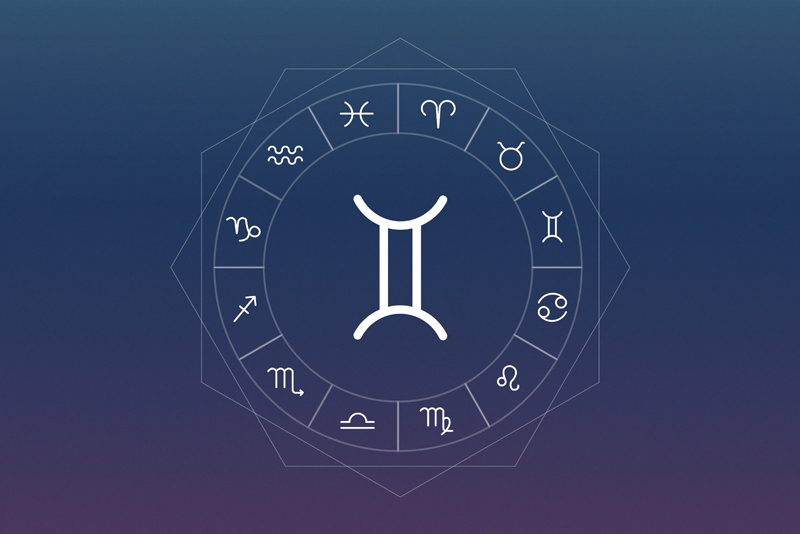 Astrologers since ancient times have divided life into twelve separate categories called houses. Each house represents a specific area of life. If we view life as a pie, which is cut into twelve slices, each slice would represent a different house.
The first house is known as the house of self. Ruled by Aries, this house characterizes your outlook on the world, the way the world sees you. The zodiac sign on the cusp of this house is your rising sign or ascendant.
The second house rules money and possessions as well as your attitudes toward them. Planets in this house provide clues about where in your life, financial success can be achieved.
The third house is your house of communication. It governs the way we speak, write and think. It is primarily concerned with communications with those close to you, for example, your relatives and neighbors. It is also responsible for short trips and your daily travels.
The fourth house is responsible for you house and home. Ruled by Cancer this house governs both your physical house and your emotional home. It relates to the feeling of home we have inherited from our ancestors as well as the legacy we would like to create for our retirement.
The fifth house is the house of creativity. It relates to entertainment and fun. This house rules all acts of creation and pleasure. Your children are represented here, since they are your ultimate creation.
The sixth house is the house of service and health. It is associated with the service you provide. It governs your relationships with colleagues, bosses and underlings. This house also reflects the state of your health.
The seventh house rules partnerships and marriage. Your close and intimate relationships can be seen in this house. Ruled by Libra, this house is seeks harmony through your interactions with others.
The eighth house is connected with death and regeneration. Here you will find clues about endings and new beginnings in your life. Associated with Scorpio, the eight house can be mystical and mysterious.
The ninth house represents religion and philosophy. Mental pursuits such as higher education are denoted here. International travel and extended journeys are also represented here.
The tenth house rules your career and social status. Your ambition and aspirations are reflected here. This house represents your achievements and accolades in the outer world. It shows your potential for material success.
The eleventh house is your house of friends. . It symbolizes to your social life. Here, your social life is highlighted. This house tells of the kind of friends you tend to gravitate toward. Also governed by this house are your long term hopes and dreams.
The twelfth and final house is your house of secrets. Also known as the house of karma, this house is ruled by unseen forces. It is the most mystical of the houses being associated with psychic powers and your ability to finally connect with meaning in your life.
Taken together the twelve make up your natal chart, which gives a picture of the sky at the time of your birth and reflects your personality, character and life.
Get your
Free Astrology birth chart!
You Should Also Read:
Astrology Shop


Related Articles
Editor's Picks Articles
Top Ten Articles
Previous Features
Site Map





Content copyright © 2022 by Donna Juzva. All rights reserved.
This content was written by Donna Juzva. If you wish to use this content in any manner, you need written permission. Contact Donna Juzva for details.