Libra Encourages Air Flow and Balance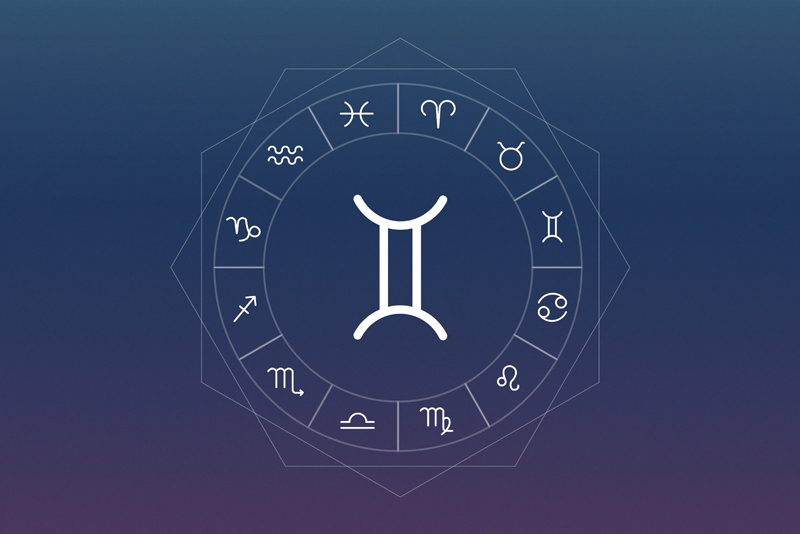 After a busy summer and the hectic activities associated with 'back to school', the air sign, Libra encourages us to stop and take a breath. Breathing is so natural and automatic that we rarely think about it, yet it is the most essential part of our lives. We can live without food for weeks, without water for days, but without air? Not for more than a few minutes.
Libra, the sign of the scales, is associated with Balance. In fact, the word equilibrium contains a form of the word libra, meaning balance. While the Sun is in Libra, from September 22 through October 21 each year, it is a great time to regain balance in our lives.
With the sun in Libra, we are offered Libra's assistance with air flow and balance. We can take advantage of this annual opportunity, by participating in activities that accentuate Libra's qualities, activities that underscore or rely upon air flow and balance.
A wonderful way to regain your equilibrium is through the practice of yoga. Yoga utilizes focused breathing (air) and postures which require practitioners to maintain balance. By practicing yoga, you will gain poise and grace as well as serenity and harmony. Libra-tide is the perfect time to try yoga for the first time, to re-establish your sidelined sessions or to re-energize your active yoga practice.
Another great way to find your center or equilibrium point is through meditation. There are many ways in which to meditate. A very easy meditation suggests that you breathe in for the count of four and out for the count of seven, repeating the sequence ten or more times. The number four represents stability while the number seven represents spirituality. This pattern will help put you in a calmer more spiritual frame of mind while keeping you grounded in the physical world. Breathing, of course, is an activity accentuated during the time of the Libran sun.
Exercise is a fabulous way to practice balance. Aerobic exercises, like walking, running, and playing tennis are all great ways to get your air flowing and are also a test of your balance. Every time you take a step, you are losing and regaining your balance. Standing on two feet is hard enough, most animals have four. When you lift one of your two feet you are forced to balance on the remaining foot. Then you shift your weigh and begin to fall just before you place the lifted foot in its new position. Talk with your doctor to find an exercise program that's right for you. Through regular aerobic exercise you will become nimble and quick while strengthening your lungs and heart.
Libra is an air sign whose key word is Balance. With Libra helping us, we may find it a bit easier to reestablish balance and facilitate air flow in our lives. Yoga, meditation and exercise can help us connect with Libra energy while allowing Libra to help us connect with ourselves.
Find out how Libra affects you. Get your
Free Astrology birth chart!
You Should Also Read:
Astrology Shop


Related Articles
Editor's Picks Articles
Top Ten Articles
Previous Features
Site Map





Content copyright © 2022 by Donna Juzva. All rights reserved.
This content was written by Donna Juzva. If you wish to use this content in any manner, you need written permission. Contact Donna Juzva for details.