Kava Kava as a Treatment for Anxiety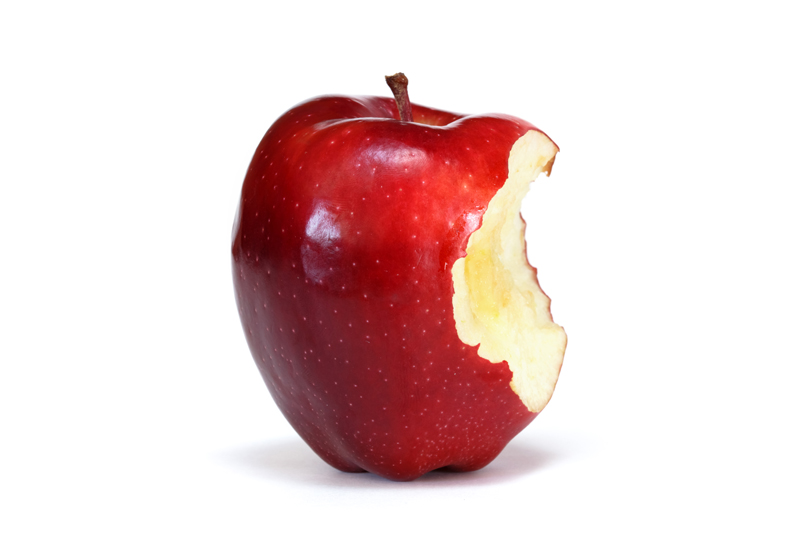 Kava Kava is a member of the pepper family which grows as a bush in the South Pacific. Captain James Cook first discovered kava, and gave the plant the botanical name which means intoxicating pepper. Kava has been used for thousands of years for its medicinal effects as a sedative, muscle relaxant, diuretic, and a remedy for nervousness and insomnia. Kava has also found to be a very effective pain reliever comparable to aspirin, acetaminophen and ibuprofen.

Recent clinical studies have shown that kava is a safe, non addictive anti-anxiety herbal, which is as effective as prescription medications containing benzodiazepines such as valium. However, unlike the prescription meds which may cause confused thinking processes and lethargy, kava actually has been demonstrated to improve concentration, memory and reaction time for people who are suffering from the symptoms caused by anxiety. Kava can be beneficial in achieving a relaxed state of mind without the adverse side effects.

Kava is mildly narcotic and produces mild euphoric changes which elevate the mood, and can also increase the sense of sound. Care should be taken to regulate dosage levels however, as very high dosages can lead to muscle weakness, visual impairment, dizziness, and drying of the skin. Long term usage can contribute to hypertension, reduced protein levels, blood cell abnormalities, or liver damage. Mixing kava with alcoholic beverage intake can increase the action of kava, and should be avoided.

With the exception of the opium poppy, kava is known to herbalists to be the most relaxing drug. Pharmacological studies have shown that kava's active ingredients, kava lactones, produce a physical and mental feeling of relaxation and well being. It has been used in the treatment of vaginitis, gonorrhea and menstrual cramps. It is also useful for the treatment of gout, rheumatism, bronchial congestion, and cystitis. Kava can also be applied topically as a liniment for pain relief. Because of the relaxed state and sharpening of the senses this herb creates, it is also a powerful aphrodisiac.

One of the main benefits of Kava Kava is that, unlike St. John's Wort, which requires a cumulative effect in order to be beneficial, kava works within a few minutes to help alleviate anxiety. Kava Kava can be found in many traditional and herbal pharmacies in tablet or capsule form.

NOTE: Do not use if pregnant, nursing, or being treated for depression. (Kava is a temporary mood enhancer and should not be used to treat clinical or severe depression.)

I am not a physician, nor do I have medical training. Please ask your doctor before taking any over the counter medication, especially anti-depressants. Many herbals can interact with traditional medications with adverse affects.




Editor's Picks Articles
Top Ten Articles
Previous Features
Site Map





Content copyright © 2021 by Victoria Abreo. All rights reserved.
This content was written by Victoria Abreo. If you wish to use this content in any manner, you need written permission. Contact Victoria Abreo for details.