Sun in Virgo – Return to Mother Earth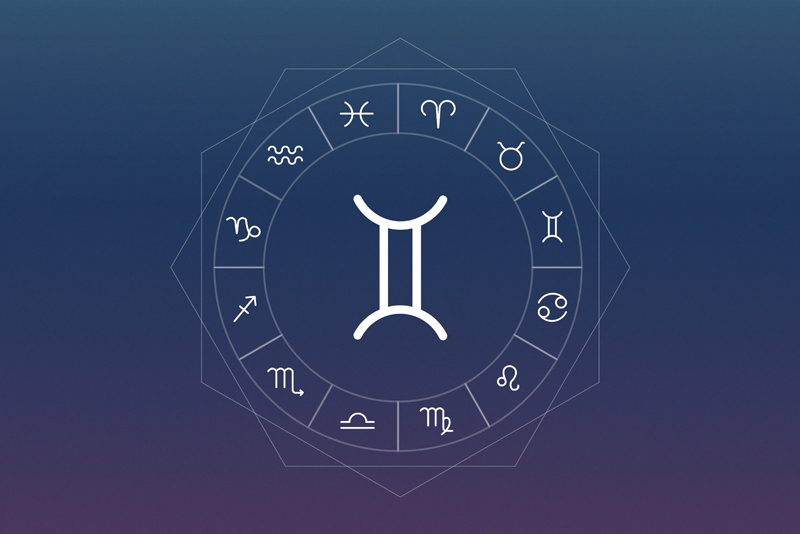 As the summer season, passes its apex of maturity and we prepare for the changes to come, the sun moves into the sign of Virgo. Feminine Virgo rules the zodiac from August 23 to September 22 each year, bringing with it a return to stability.
The sixth sign of the zodiac, Virgo marks the completion of the first half of the astrological year. The hot summer sun sets a little bit earlier each evening, bringer longer nights and more time for introspection and intuition.
Along with Gemini, Sagittarius and Pisces, Virgo is a mutable sign, which represents flexibility as well as the changing season. An earth sign, Virgo brings back groundedness, a desired attribute, after the warm, social days of mid-summer time.
People born under the sign of the Virgin enjoy intellectual challenges and value knowledge for its own sake. Detail oriented, practical and industrious virgins can sometimes tend toward perfectionism. They are good at taking care of their bodies as well as their mother Earth.
Represented by the virgin, feminine Virgo reigns during the harvest season. This change of season is personified through the archetypes of Persephone, the virgin and her mother, Demeter, goddess of the grain. At this time of year, Persephone prepares to leave the world and return to the underworld where she will spend the second half of the year. At the end of her time as virgin maiden, Persephone will venture out as an adult woman and become queen of the underworld and wife to Hades.
Mercury, which rules both Virgo and Gemini, brings lots of mental activity and makes Virgins and Twins analytical and intelligent. The planet's namesake, the god Mercury in Italy, Hermes in Greece, represents spiritual transformation, which is an important theme in the lives of Virgos.
In ancient times, when the signs were ruled by the Olympians, Virgo was ruled by Demeter. More recently, planetary rulership of Virgo has been disputed by astrologers especially given the discovery of the major bodies in the asteroid belt. The astrological body Ceres named for the Italian counterpart to Demeter, and her sister asteroid, Vesta, named for the goddess of the hearth, are suggested as possible true rulers of Virgo. It is interesting to note that, like Virgo, both Ceres & Vesta are feminine, while Mercury is masculine.
Find out how Virgo affects you. Get your
Free Astrology birth chart!
Visit Donna's Website


Related Articles
Editor's Picks Articles
Top Ten Articles
Previous Features
Site Map





Content copyright © 2022 by Donna Juzva. All rights reserved.
This content was written by Donna Juzva. If you wish to use this content in any manner, you need written permission. Contact Donna Juzva for details.